George Santos gives stunning answer to question about truth in politics
Washington DC - Congressman George Santos has once again refused to step down – despite thinking that "the truth still matters."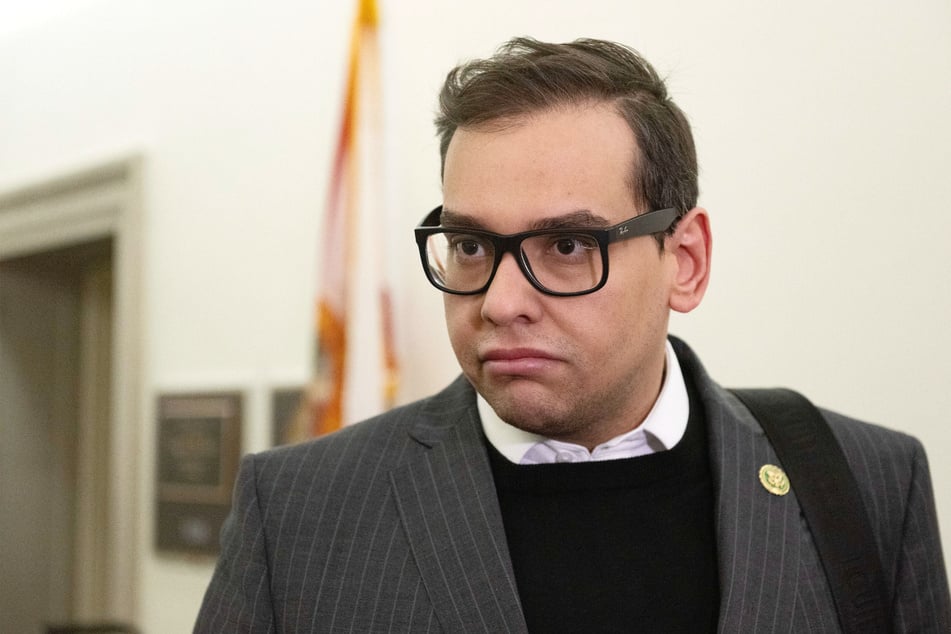 In an interview with The Associated Press, Santos laid it out pretty clearly that he won't be going anywhere anytime soon.
"I'm here to do the job I was elected to do for the next two years," he told the outlet, and when asked if he plans to seek re-election, he responded "Maybe."
Controversy has followed the New York representative since he took office, as it was quickly revealed that he lied and fabricated much of his personal and work history which helped him win election.
Despite being caught lying on multiple occasions, and even having admitted to it, he doesn't seem to find a problem with it, or think he should be held accountable in any way.
When asked about what AP describes as a "post-truth era" in US politics, Santos said, "I think truth still matters very much."
"You know, have you ever not told a lie?" he added. "Think hard."
His constituents and fellow politicians, including other Republicans, have repeatedly called for his resignation, but Santos not only refuses to back down, but also appears to miss the point completely.
George Santos comments on the Mitt Romney confrontation
One politician who has a big problem with George Santos is his fellow congressman Mitt Romney, who famously confronted him during president Joe Biden's State of the Union address.
While Romney believes Santos and his web of lies doesn't reflect well on the party, Santos attempted to change the narrative.
"Senator Romney just echoed something I heard my entire life, right, coming from a minority group, coming from a poor family: Go to the back room and shut up. Nobody cares to hear about you," Santos explained. "Well, I'm not going to do that."
Cover photo: IMAGO / ZUMA Press