Ant-Man and the Wasp: Quantumania's end credit scenes tease more MCU madness!
Burbank, California - Marvel's anticipated Phase Five has begun with the release of the latest movie Ant-Man and the Wasp: Quantumania, but what do those post-credit scenes mean for the future of the Marvel Cinematic Universe (MCU)?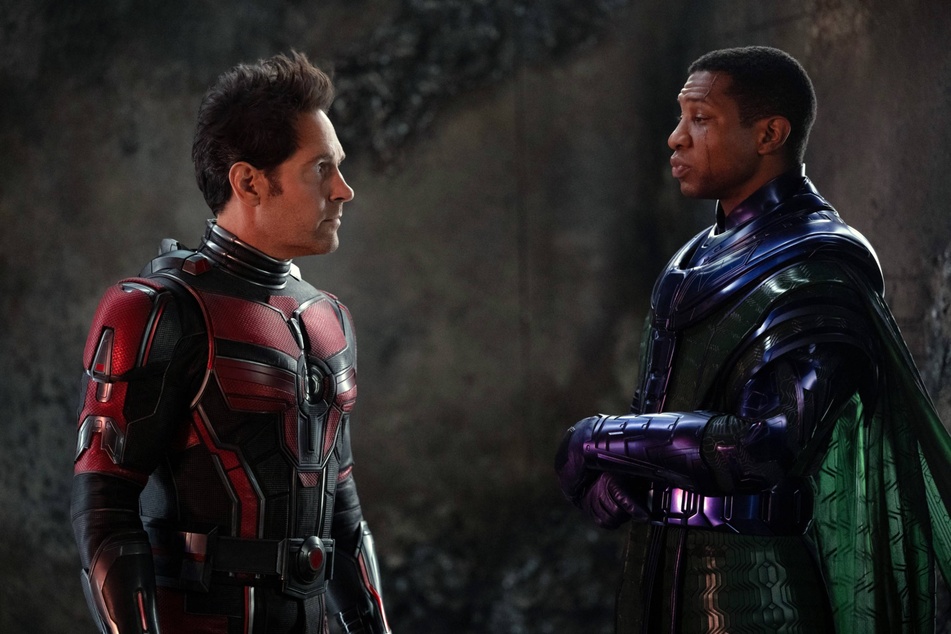 The MCU's Phase Five is here, and with it comes the terrifying new villain, Jonathan Majors Kang the Conqueror.
Now that the long-awaited new baddie has been unleashed, fans should expect to see Kang's dire antics cause severe problems for the Marvel heroes until their impeding face-off in the 2026 flick, Avengers: Kang Dynasty.
And thanks to Ant-Man's end credits scenes, viewers have a taste of what to expect from Kang and innumerable variants.
Here's a breakdown of the end credit scenes from the third Ant-Man movie and what this means for the MCU's Phase Five and Six!
Warning, some spoilers are ahead!
Kang and his variants are unleashed in the MCU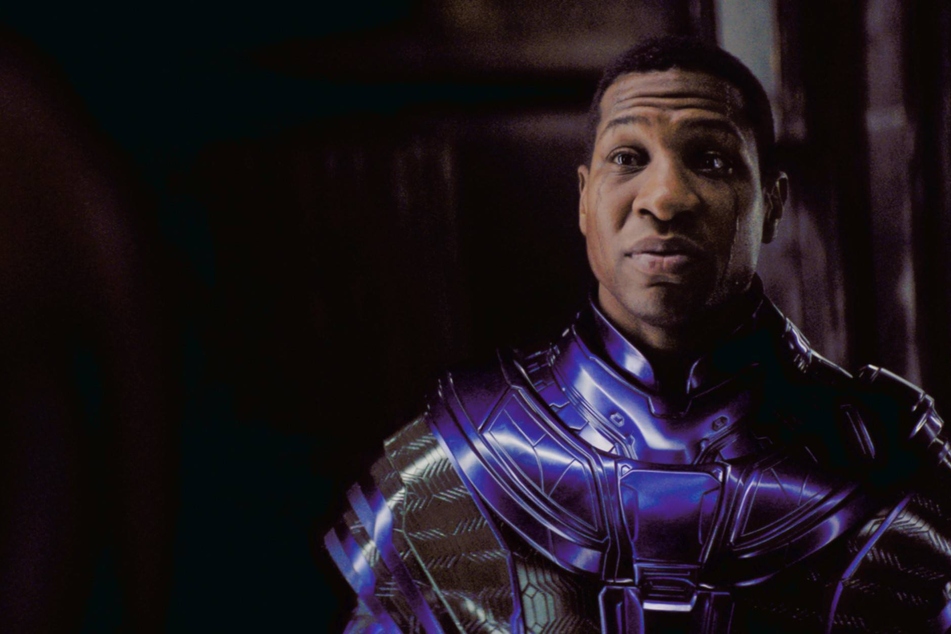 Quantumania blessed fans with not only one but two end credit scenes that map out what's in the MCU's future.
First up, fans got a glimpse at the numerous variants of Kang that may wreak havoc throughout the MCU.
Though some of the variants are clearly evil, one could be on the heroes' side as he seemingly resembles the comic book version of the variant Iron Lad.
This wasn't clarified in the brief end credit scene, so time will definitely tell if this is the do-gooder will eventually join the Avengers' team.
The second end credit clip highlighted what fans can expect in the second season of Loki.
The clip features Tom Hiddleston as the trickster god and Owen Wilson's Mobius coming across one of Kang's other variants Victor Timely.
It looks like at least one of Kang's personas will be around to cause some problems for Loki's glorious purpose in the next season of the Disney+ series!
Ant-Man and the Wasp: Quantumania is now in theaters everywhere!
Cover photo: IMAGO / Everett Collection