Texas football's Steve Sarkisian gets brutally honest about Arch Manning's future
Austin, Texas - Will Arch Manning live up to the hype as a future football legend with the Texas Longhorns?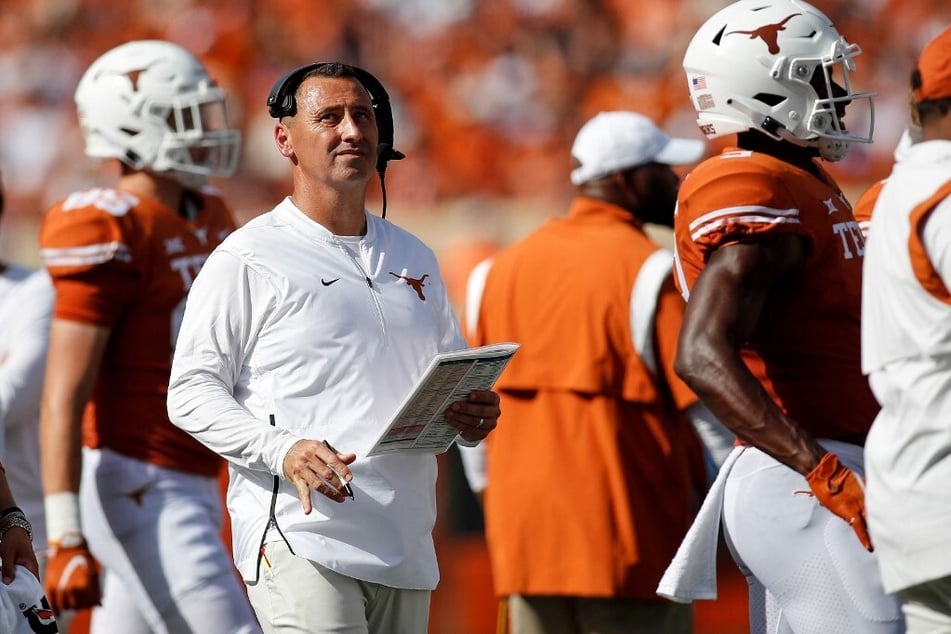 No high school football player in recent memory has arrived at a college campus with as high of expectations on their shoulders as Arch Manning.
Manning was seemingly expected by many to be a perfect prodigy who would immediately become a starter and win the Heisman Trophy as a true freshman.
However, after various spring practices and Texas football's spring game, the expectations many once had of Manning have seemingly fallen to the wayside.
Following the team's annual spring game, Texas head coach Steve Sarkisian publicly declared returning starter Quinn Ewers as the team's starting quarterback entering the 2023-24 season.
With Maalik Murphy taking snaps as a backup quarterback, fans' concerns are growing about whether Manning can live up to the hype or if he'll be a bust.
However, during a recent radio interview with 105.3 The Fan, Sarkisian made a brutally honest admission about Manning.
Arch Manning is on the right trajectory according to Sarkisian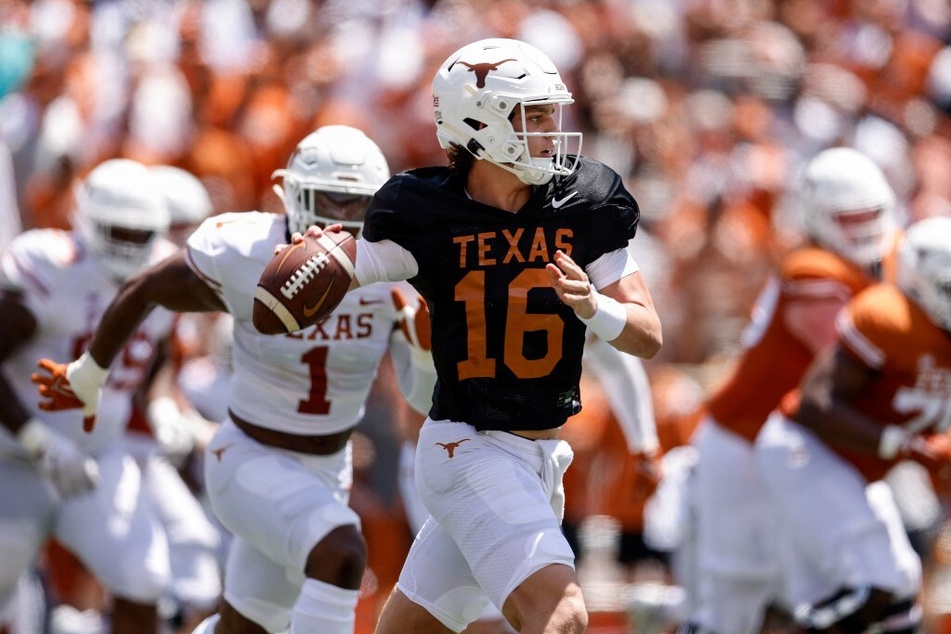 "He's on the right trajectory that he should be on," Sarkisian said in the radio interview. "He's a true freshman in college. He really should still be in high school, just finished his first semester on the 40 Acres. And so there is a definite transition there."
Sarkisian added: "There's a transition to college life, there's a transition to the scheme that he hasn't been accustomed to, there's a transition to the speed of the game and how it goes. So there were a lot of really good moments that Arch had throughout the spring, and there were a couple tough days."
Based on Texas' quarterback roster, Manning is likely to redshirt his first season as a Longhorn to develop and grow as a passer.
"I think there's a lot of room to grow for him this summer," Sarkisian added.
"There's going to be a lot of room for him to grow in fall camp. ... I'm super pumped that Arch Manning is on our team, and he's going to be a great Longhorn before it's all said and done."
Cover photo: Collage: TIM WARNER / GETTY IMAGES NORTH AMERICA / GETTY IMAGES VIA AFP