Bruce Willis' daughter Tallulah was "dumped" after his dementia diagnosis
Los Angeles, California - Actor Bruce Willis' daughter is facing even more heartache after her father's dementia diagnosis, as her fiancé calls it quits just three months later.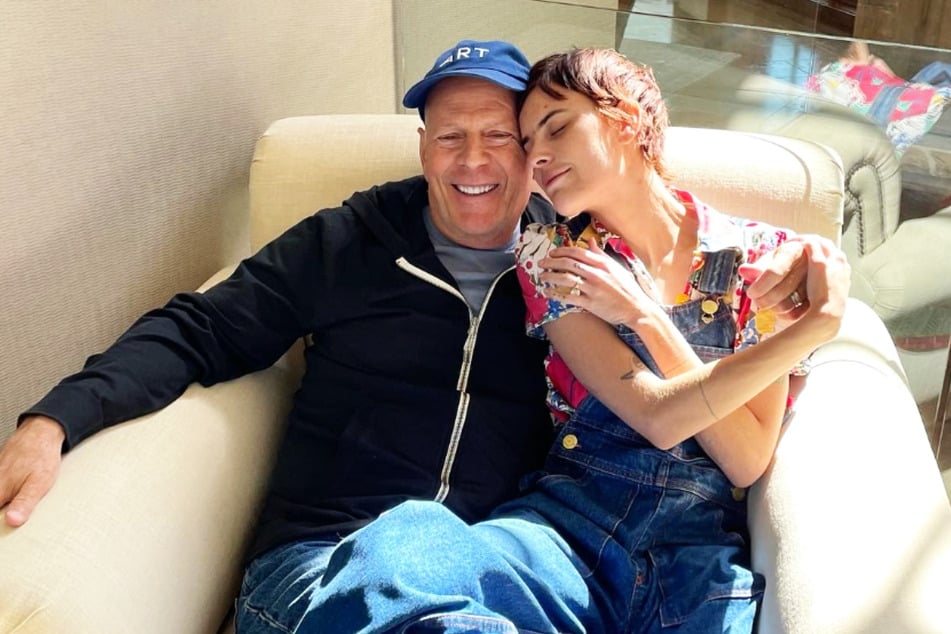 According to The Mirror, 29-year-old Tallulah got engaged to filmmaker and photographer Dillon Buss (34) in May 2021, but the wedding never happened as the couple split up last June.
As it turns out, Bruce's dementia diagnosis may have played a role in the breakup.
In an emotional essay published by Vogue on Wednesday, Tallulah said her fiancé "dumped" her only a few months after the family received the devastating news.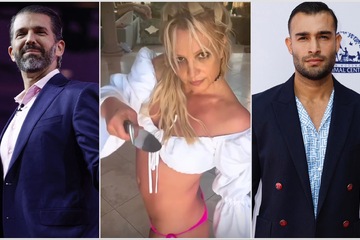 She revealed she was been struggling with various mental health issues at the time, including ADHD, anorexia nervosa, borderline personality disorder, and body dysmorphia.
In 2022, Tallulah's weight dropped to just 84 pounds, the average weight of a child around 10 years old.
At this point, Dillon left her, and in came her family, who helped her find her way to an inpatient facility in Texas, where Tallulah learned about "a variety of therapies."
Tallulah Willis leaned on dad Bruce and other family members after split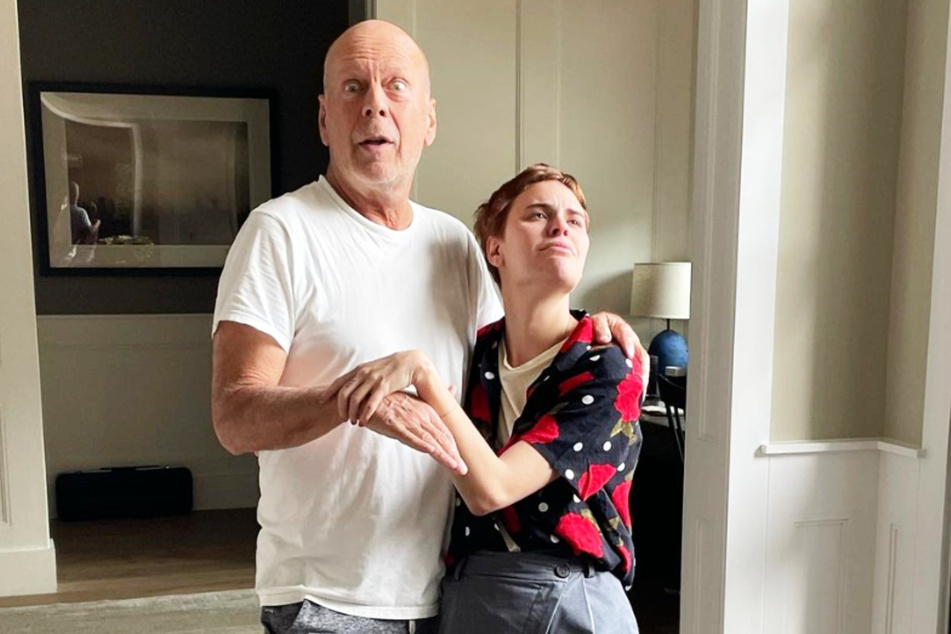 Tallulah's condition likely worsened as a result of her father's illness, as she reportedly recognized early symptoms.
The family first attributed Bruce's worsening "unresponsiveness" to a type of "Hollywood hearing loss" associated with voice clutter and volume on movie sets.

"Later, that unresponsiveness broadened, and I sometimes took it personally. He had had two babies with my stepmother, Emma Heming Willis, and I thought he'd lost interest in me," Tallulah said.
"Though this couldn't have been further from the truth, my adolescent brain tortured itself with some faulty math: I'm not beautiful enough for my mother, I'm not interesting enough for my father," she continued.
Bruce shares three daughters with ex-wife Demi Moore (60) - Tallulah (29), Scout (31), and Rumer (34) - and two children with current wife Emma (44) - Mabel (11) and Evelyn (9).
Cover photo: Collage: Screenshot/Instagram/buuski