Elon Musk and Netflix CEO respond to Ricky Gervais special's critics
Los Gatos, California - Tesla CEO Elon Musk and Netflix CEO Ted Sarandos have responded to critics who have deemed Ricky Gervais' latest comedy special transphobic.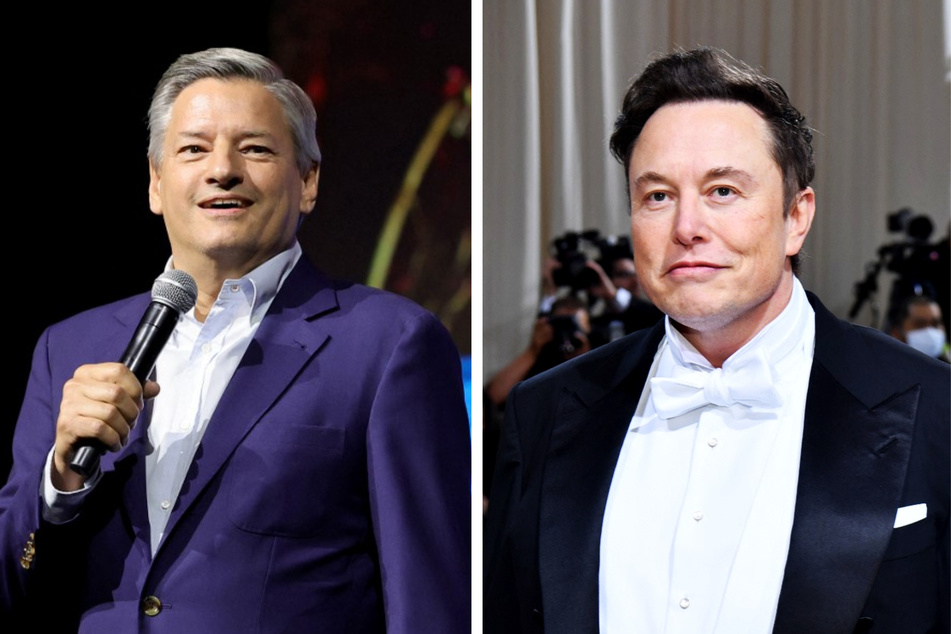 Since Gervais released SuperNature on Netflix last week, it has polarized critics and fans alike.
Similar to the controversy surrounding Dave Chappelle's last special on the platform, The Closer, Gervais' jokes have been slammed as anti-trans and the LGBTQ+ community, with some critics calling to "cancel Netflix."
On Sunday, Elon Musk decided to join the conversation, tweeting, "The 'critics' seek not to critique, but rather to virtue signal. They are out of touch with the people and so lose their credibility with the people."
The billionaire has had a complicated relationship with free speech – which he believes is under threat – and has hyped up conversation surrounding it during his recent attempts to buy out Twitter.
A week before Gervais' special was released, Netflix released a memo telling employees that they should "be prepared to work on content you may not agree with" and that "if you don't like that, you can quit."
Musk responded to the memo on Twitter, simply stating, "Good move by Netflix."
Ted Sarandos seems to agree with Musk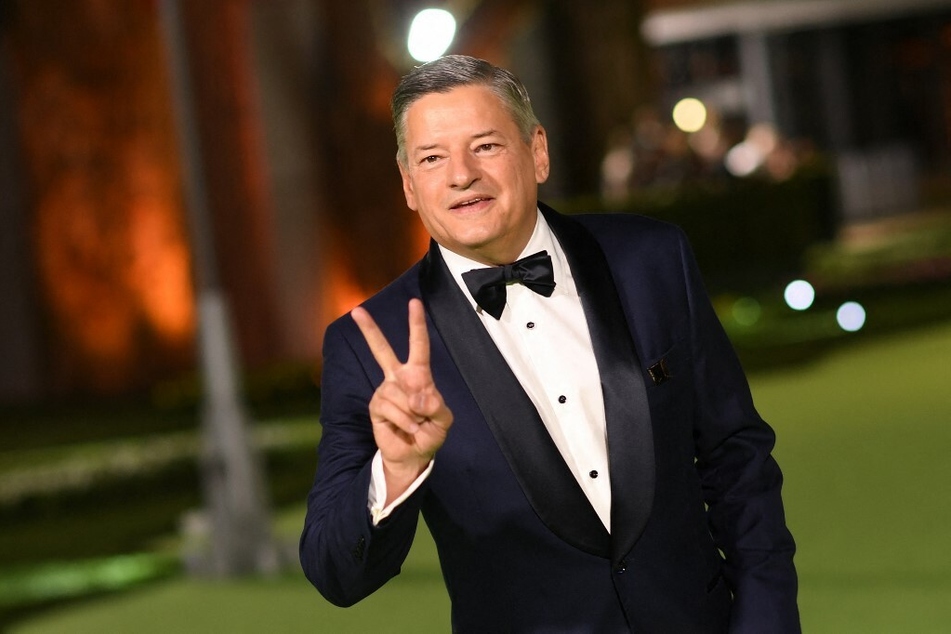 Netflix CEO Ted Sarandos doubled down on his defense of comedians like Gervais and Chappelle in a recent interview with the New York Times.
"I think it's very important to the American culture generally to have free expression," he explained.
"We're programming for a lot of diverse people who have different opinions and different tastes and different styles, and yet we're not making everything for everybody. We want something for everybody, but everything's not going to be for everybody."
Dave Chappelle's special caused protests within the ranks of the streaming giant, with some Netflix employees staging walkouts in October.
In Chappelle's defense, Sarandos said, "Nobody would say that what he does isn't thoughtful or smart. You just don't agree with him."
Sarandos went on to confirm that his statements about Chappelle also reflected his thoughts on the controversy with Gervais.
It will be interesting to see if Netflix continues to defend its controversial comedy and works, or if it will eventually give in to the pressure from its critics.
Cover photo: Collage: Emma McIntyre/GETTY IMAGES NORTH AMERICA/Getty Images via AFP & ANGELA WEISS / AFP