Tucker Carlson kicks off new Twitter show, and Elon Musk approves
Woodstock, Maine - Former Fox News host Tucker Carlson shared the first episode of his new show on Twitter, and the platform's former CEO Elon Musk gave his stamp of approval.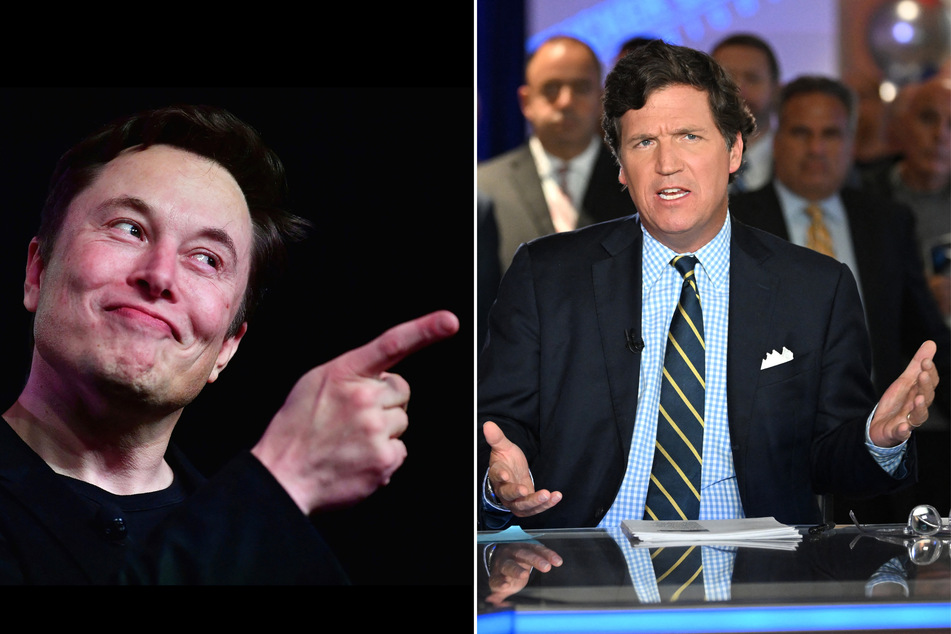 On Tuesday evening, Carlson posted a 10-and-half-minute clip for his show titled "Tucker On Twitter," which consisted of him giving a monologue on a small range of issues.
He spoke about the Ukraine and Russia conflict and called the recent attack on the Kakhovka dam an act of terrorism. He went on to describe Ukraine's leader Volodymyr Zelensky as "sweaty and rat-like" and "a persecutor of Christians."
Carlson showed a doctored video of Representative Lindsey Graham saying, "Russians are dying, it's the best money we've ever spent."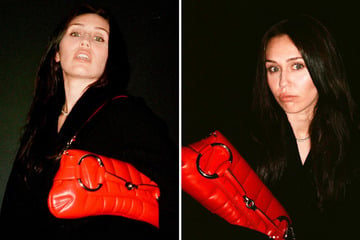 He also went on to talk about UFOs and claimed that extraterrestrial life is definitely real.
Back in April, Fox made the surprise announcement that they were dropping Carlson's show, even though he was easily one of the most popular hosts in the network's history.
He immediately got to work to create something new, and by May, he announced his plan to host the project exclusively on Twitter.
Elon Musk shows his support for Tucker On Twitter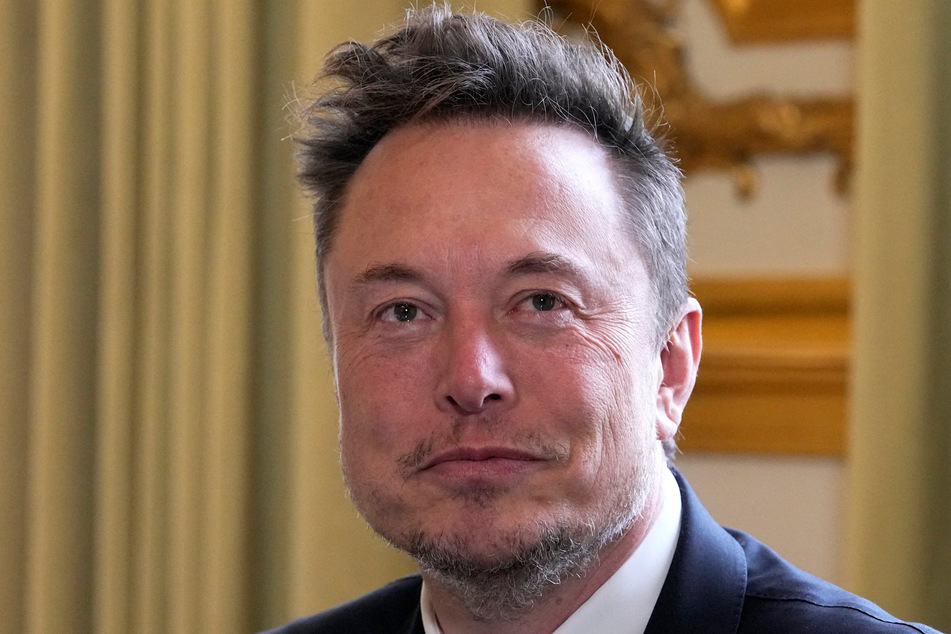 Though Musk claimed at the time that Twitter did not sign "a deal of any kind whatsoever" with Carlson, he tweeted his support for the show less than two hours after it was shared.
"Would be great to have shows from all parts of the political spectrum on this platform!" he said.
Since Musk bought Twitter last year, he has been on a free speech crusade and has publicly aligned himself with far-right pundits and politicians.
While the Tesla founder says he welcomes those with opposing opinions to also make content, he has consistently used his account to share and bolster far-right content.
Carlson's first episode has already amassed over 80 million views and doesn't seem to be slowing down.
Cover photo: Collage: Frederic J. BROWN / AFP & Jason Koerner / GETTY IMAGES NORTH AMERICA / Getty Images via AFP