How to stream the final Harry Styles Love on Tour shows
Reggio Emilia, Italy - As Harry Styles bids farewell to Love on Tour after three years, not every fan will be lucky enough to see the final show. Thankfully, the magic of social media is here to save the day!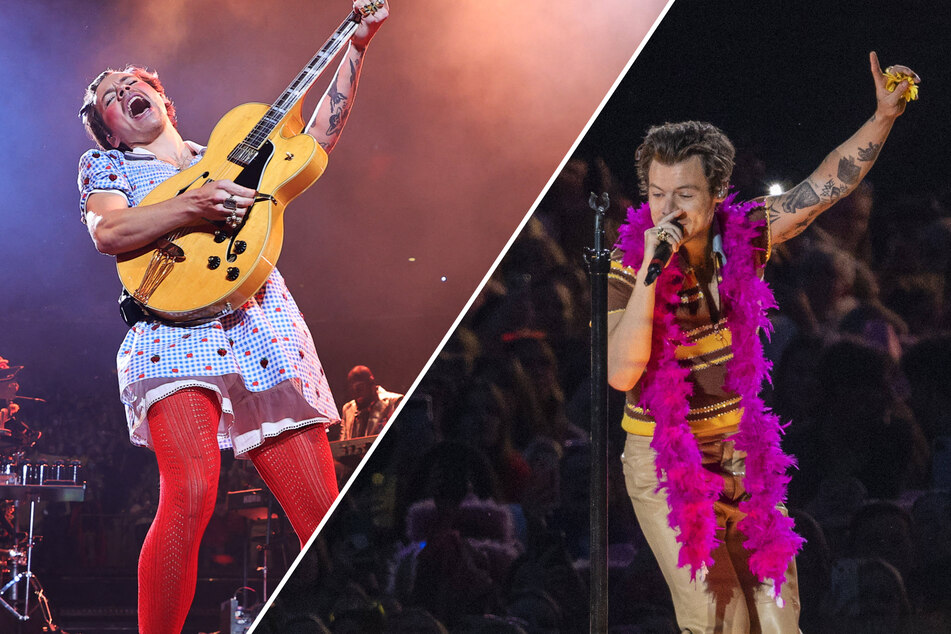 Welcome to the final show...
The 29-year-old will bring his beloved concert series to a close on July 22 in Reggio Emilia, Italy, after three years on the road.
Spanning two albums, Love on Tour has had a seemingly endless run of show-stopping performances, epic encores, and, of course, hilarious fan interactions.
Styles had some extra special surprises in store for the final leg of the tour, unveiling a new set design, new merch, and even performances of some older, fan-favorite songs.
The Watermelon Sugar is sure to delight fans across the globe with his final show, and while some Harries may have serious FOMO over the concert, there are some great alternatives that will allow you to enjoy Love on Tour from the comfort of your own home.
Is there a live stream for Harry Styles' Love on Tour?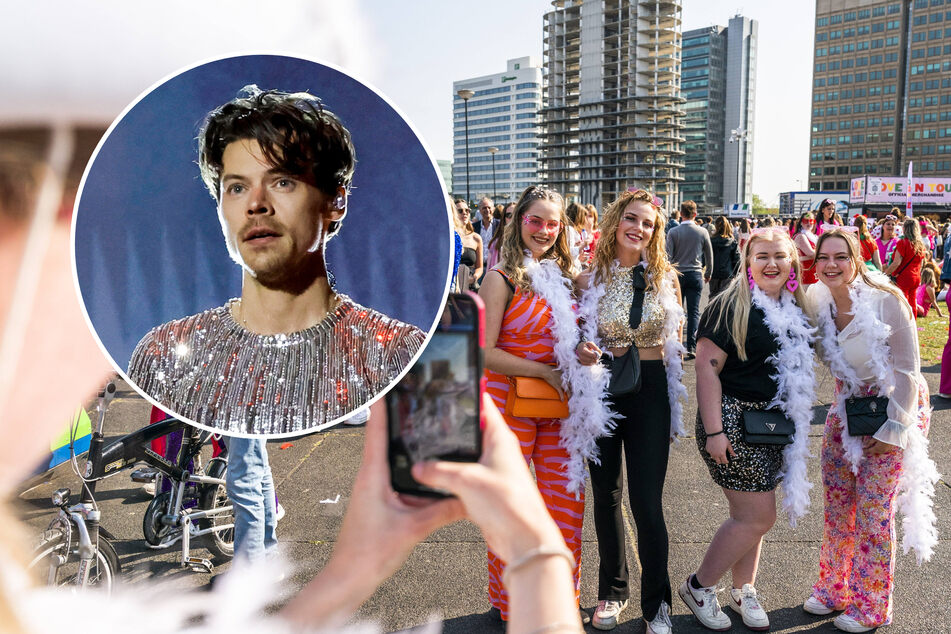 Like Taylor Swift fans have been doing for The Eras Tour, many Styles fans have been streaming the concerts live via TikTok, Instagram, and even Twitch.
In 2021, Styles held what many believed at the time to be the final Love on Tour show. Several fans live-streamed the event on Instagram, with one even reaching nearly 70,000 fans at once.

This year, Harries are certain to do their duty once again and provide some streams, but how can fans at home find them?
The first place to check is Twitter. A simple search for "Harry Styles live stream" or "Love on Tour live stream" should help to point you in the right direction.
TikTok is also a great place to search as it often hosts good live streams, unlike Twitter. While many TikTok streams are not obviously labeled in order to avoid being taken down, the app still seems to know which streams are from the concert and will often display them back-to-back as you scroll through the live streams.
Once you've found an account that's streaming, bookmark it. In the case that it's temporarily paused, you'll be able to find it once again.
What to do when Harry Styles' Love on Tour live streams get shut down
Unfortunately, even these tried-and-true tricks aren't foolproof. In the case that your stream shuts down, redo your search and return to accounts that you bookmarked to see if they've been put back on.
TikTok's algorithm may come to the rescue here as well, as a bit of dedicated scrolling may yield the stream you're looking for after enough time.
Styles will play the final show of Love on Tour at RCF Arena in Reggio Emilia at 8:45 PM local time, where fans will learn what special surprises the former One Direction star has in store!
Cover photo: Collage: Theo Wargo / GETTY IMAGES NORTH AMERICA / Getty Images via AFP & IMAGO / Cover Images