Kanye West and Kim Kardashian are officially divorced
Los Angeles, California - After nearly two years of drama, Kim Kardashian and Kanye "Ye" West have finally reached a divorce settlement, with Kimmy Cakes getting a hefty payout!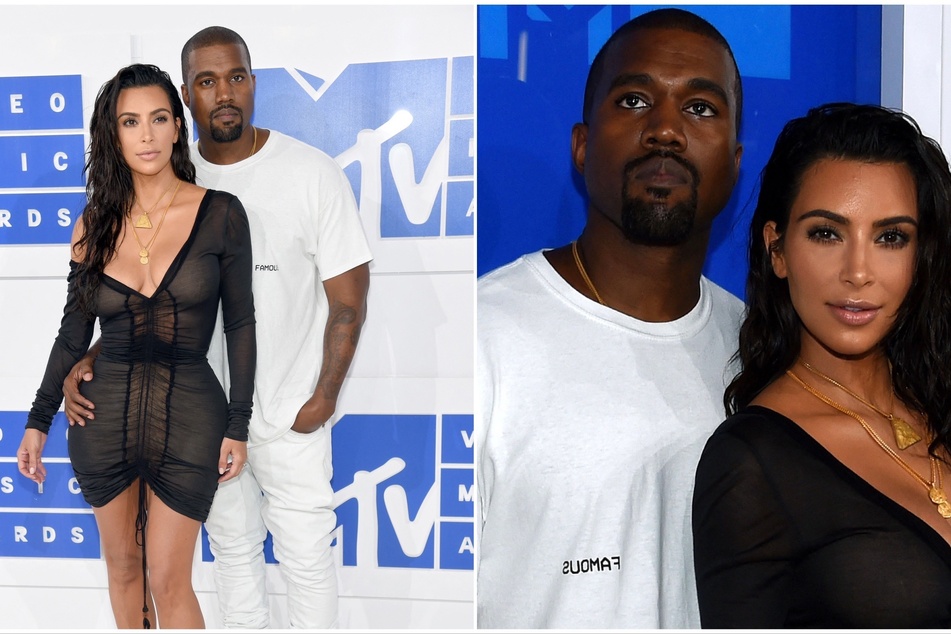 Despite Ye's public apologies and toxic attempts to reconcile with his estranged wife, Kimye is officially no more.
On Tuesday evening, it was confirmed that the exes have finalized the terms of their divorce after their 2021 split.
According to a draft of the agreement obtained by CNN, the former spouses will have joint physical and legal custody of their four children - North, Saint, Chicago, and Psalm.
The recently disgraced rapper has also been ordered to pay his ex-wife $200,000 a month in child support and will be responsible for half of the children's medical, educational, and security expenses.
The exes additionally agreed to settle disputes regarding the children by participating in mediation.
Yet, per the doc, if either party fails to take part, the other is allowed to make the decision in a dispute by default.
The agreement also revealed that Ye coughed up the Hidden Hills mansion he purchased that's next door to his ex-wife's home. What she'll do with it remains to be seen.
Are Kim Kardashian and Kanye West divorced and over?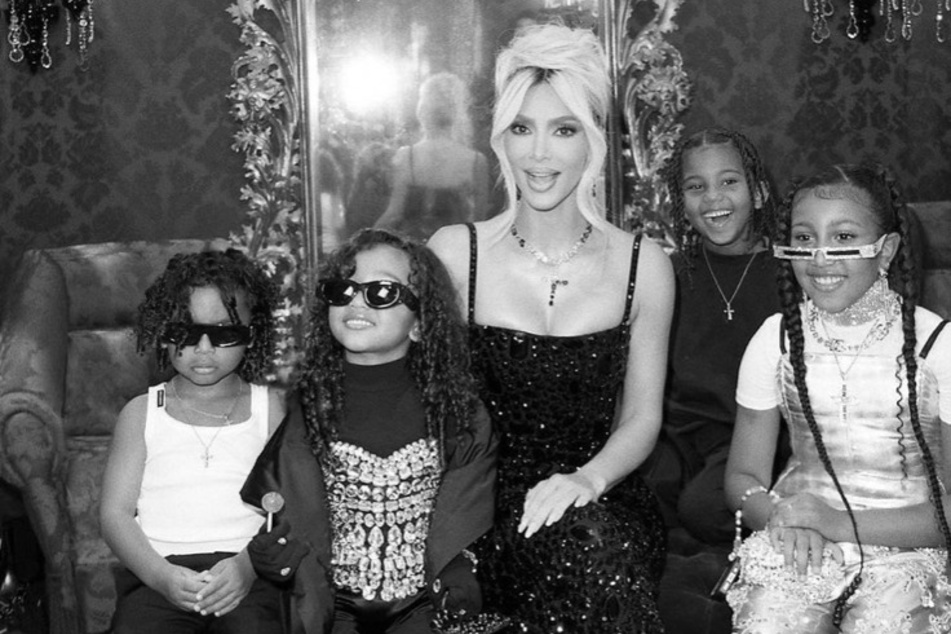 Per E!, Kimmy Cakes' number one priority is the couples' children, who Ye often alleged were being "kept" from him - though he later backtracked on the claims.
A source told the outlet, "Everything Kim did here was to benefit her kids."
"She wants to be a good co-parent."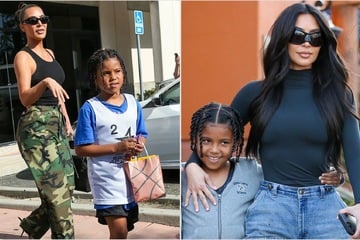 The insider continued, "They do have joint custody but Kim spends most of the time with the kids anyway, which Kanye has publicly admitted."
Still some fans took to Twitter to question the hefty amount the SKIMs owner was awarded in the settlement, as Kim and Kanye both have reached billionaire status.
One user tweeted, "Kim Kardashian getting 2.4M a year from child support from Kanye West makes no sense at all."
Another fan wrote, "The fact that Kanye has to pay 200k a month for child support is ridiculous. NO ONE needs that much a month for their kids. ESPECIALLY a billionaire like Kim Kardashian."
Nevertheless, it's time to bid adieu to this chapter of Kimye's messy fallout.
Cover photo: Collage: JAMIE MCCARTHY / GETTY IMAGES NORTH AMERICA / GETTY IMAGES VIA AFP & LARRY BUSACCA / GETTY IMAGES NORTH AMERICA / GETTY IMAGES VIA AFP