Kim Kardashian reveals her "biggest turn-on"
Los Angeles, California - Kim Kardashian described what her biggest "turn-ons" are in a potential boyfriend on Thursday's episode of The Kardashians.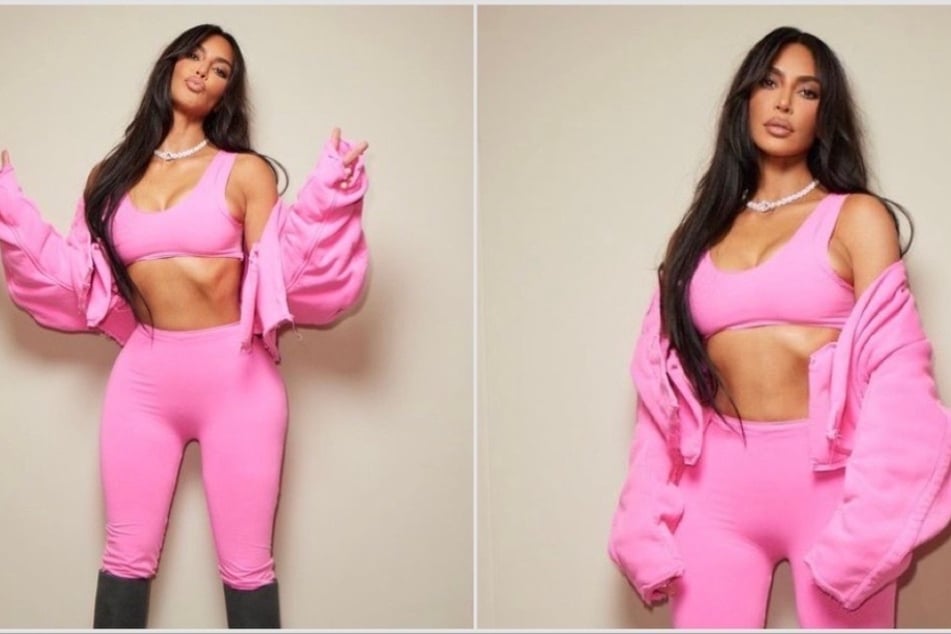 After teasing that she's seeing a new mystery man on season 3's earlier episodes, the 42-year-old SKIMs owner gave her "man list" of must-haves from a potential partner.
While prepping for her Dolce & Gabbana Milan fashion show, the mogul broke down her list to her besties, including LaLa Anthony.
Among Kim's qualifications were "no mom or dad issues" and someone who is "patient, supportive, genuinely happy for me, and successful."
"I need him to protect me and fight for me. Good hygiene, and that is a given, so I should maybe take that off," she said while reading the list on her phone.
In her confessional, she noted that "good teeth" are also very important to her.
"Teeth are, like, one of my biggest turn-ons. The straighter, the hornier I will get. I am just kidding, but not kidding," she joked.
Kim Kardashian says done with "baggage" after Ye West divorce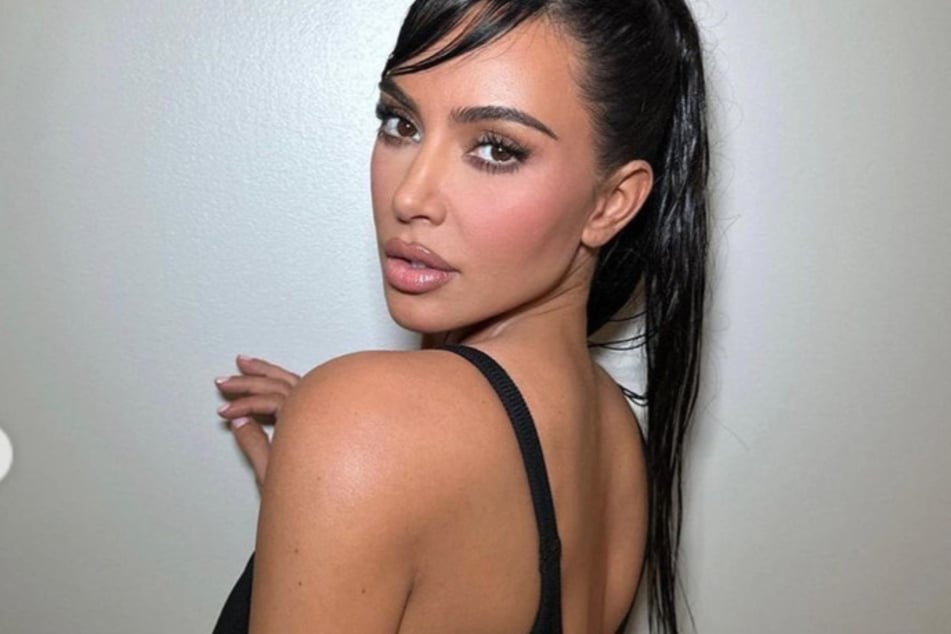 Kim went on to say that she wanted to find someone who "added to her life."
"He should be spontaneous, fun, and my friends and family love him," she continued.
"I want someone that can be a role model for my kids, especially someone my boys can look up to."
The mom of four also noted that she didn't want someone who had "heavy baggage."
"I have enough," she stated, adding, "I hope he is taller than me and someone that loves to work out. He should be a motivated and independent person. Someone who is not clingy and someone with good taste."
Cover photo: Collage: screenshot/instagram/kimkardashian