Kim Kardashian talks "sad" Pete Davidson split and rips apart Kanye West's "damaging lies"
Los Angeles, California - During the premiere episode of The Kardashians Season 3, Kim Kardashian broke her silence on her recent split from Pete Davidson and her tumultuous divorce from Kanye "Ye" West. And she had a lot to say!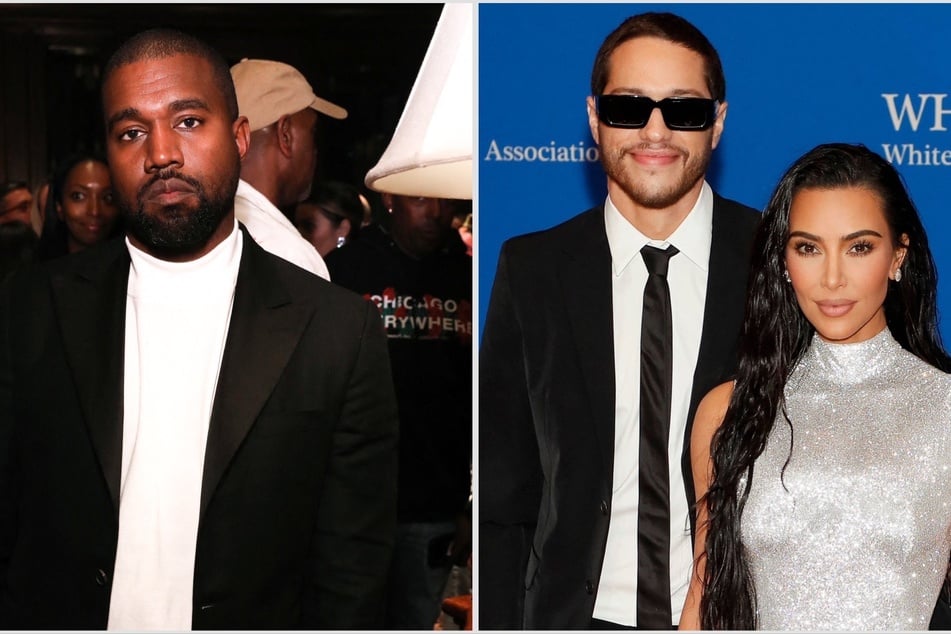 Kimmy Cakes is single, but she's not ready to mingle.
On the debut episode of the Hulu reality-series, the 42-year-old SKIMs owner got honest about the immense "guilt" she felt after splitting from the 29-year-old comedian.
While speaking to Scott Disick and Khloé Kardashian about her current dating life, Kim admitted, "I'm single and I'm not ready to mingle and that's OK."
"Breakups are just like, not my thing," she continued, after Scott and Khloé both pointed out that nobody actually likes ending relationships.
"It's obviously sad, nine months is a long time," she continued, noting how she and Pete "had talks and talks" and "both of us communicated really well about it."
The former pair split in August 2022 after dating for nine months. Yet despite "Kete's" flourishing romance, they were subjected to heavy scrutiny and harassment from Kim's ex-hubby, Kanye West.
Kim Kardashian gets emotional over Kanye "Ye" West's damaging lies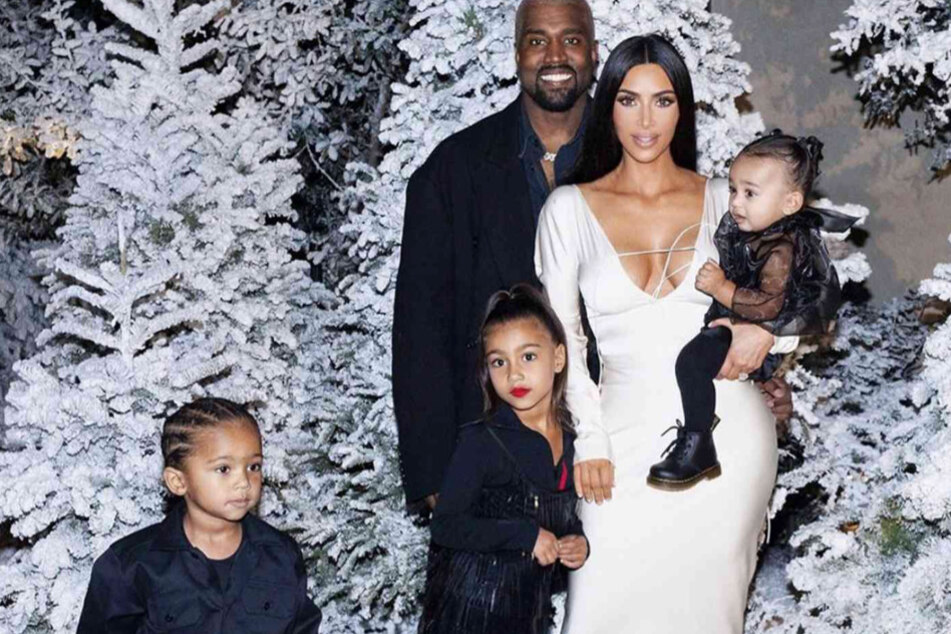 The mom of four also got candid during the episode about her drama with Kanye and how his erratic actions deeply impacted her.
In a confessional, Kim told cameras: "There's been a lot going on with Kanye right now. I think at this point, I just assume everything I text Kanye is gonna be put on the internet."
"I think I can handle anything. I just get really heartbroken for my mom, that she has to deal with so much from so many different sides."
While speaking to her momager Kris Jenner, the future lawyer dished that she had spent her morning "having an anxiety attack."
"I felt like I just couldn't breathe all day. You know when you're just on the verge of tears, that's how I felt all day," Kim said.
Fans may recall the threats and violent comments Ye hurled towards Kim and Pete during the pair's romance and the Donda artist's toxic attempts to win Kimmy Cakes back.
The reality star, who shares four kids with the hip-hop mogul, further shared that she's never bashed Ye despite the "craziness of everything that Kanye says about us."
"Even how he looks so down on me for my sex tape, brings it up all over town, all over the media. Like, thanks for reminding people once again," she went on.
"All of his shenanigans is gonna be far more damaging to the kids one day than my tape will ever be and I have to sit here and not say anything, ever, because I know one day my kids will appreciate that. And I know that is the best thing for them."
Kim also touched on her disbelief over Ye's claims that he wanted to be her "protector" and accused her ex of starting the rumor that she was "hooking up with Drake."
In a separate confessional, Kim admitted that her former hubby will occasionally ask for "approval" over what she says about him on the show, but clapped back, "You just talked about me in this song, this song, this interview, and didn't ask my permission."
"I never say anything bad, I never say anything negative. If I say I'm exhausted, I feel guilty about that," she said, adding, "I am f**king exhausted!"
Cover photo: Collage: ROBIN MARCHANT & PAUL MORIGI / GETTY IMAGES NORTH AMERICA / GETTY IMAGES VIA AFP