Millie Bobby Brown talks wedding plans and movie adaptation ideas
London, UK - Millie Bobby Brown may be busy planning her upcoming wedding, but she's got her eye on some extra-special projects in her professional life as well!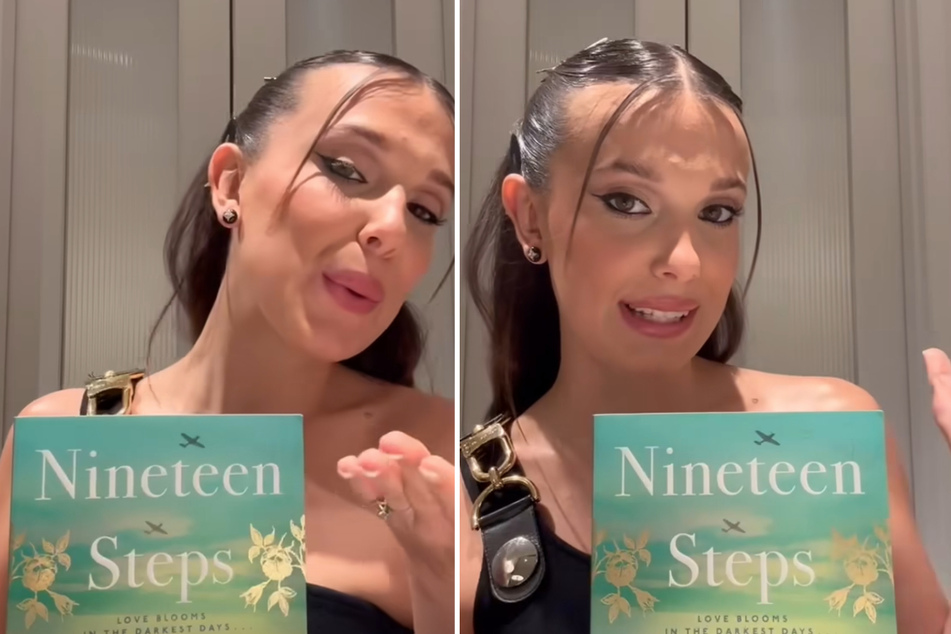 While promoting her debut novel Nineteen Steps on Lorraine, the 19-year-old dished about the "exciting" process of planning the big day.
Brown, who announced her engagement to boyfriend Jake Bongiovi in April, reiterated her desire to keep things as private as she can amid a high-profile career.
"That's really important as something my parents value, and my family value and my fiancé values," she said on Tuesday.
The Stranger Things star previously confirmed the couple has started planning the wedding but that a date for the ceremony has not been settled just yet.
Elsewhere in the interview, Brown dished on her new novel and shared that she has hopes to bring the heart-wrenching war story to the big screen.
Will Millie Bobby Brown star in a movie adaptation of her novel?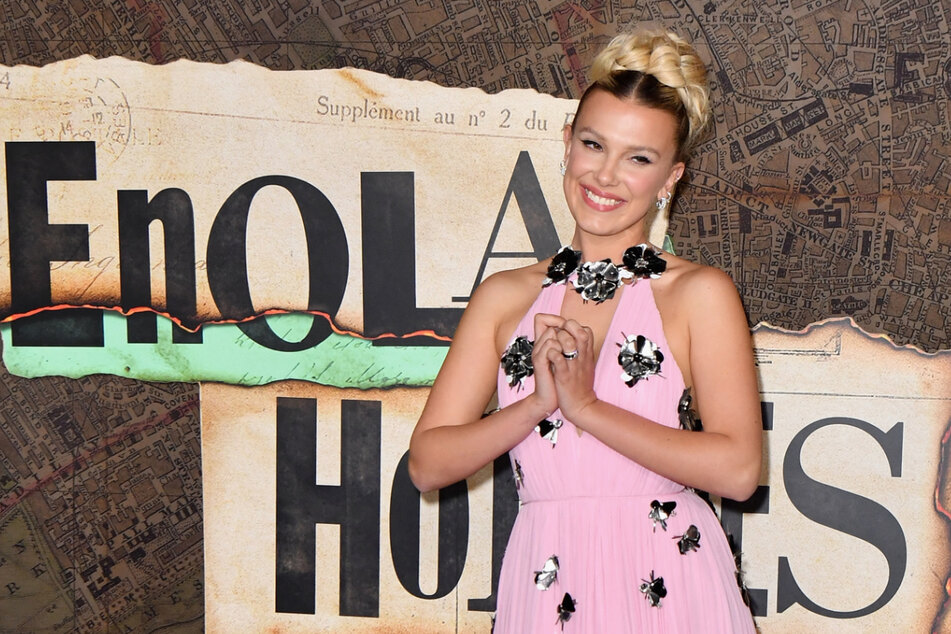 Brown lent her voice to the audiobook of Nineteen Steps, but she just might be ready to take things further by acting in a film adaptation of the novel, should the opportunity arise.
"It's in my nature," Brown said of the book feeling "cinematic."
"That was the intention behind it. Naturally, I just want to create more, so this is a great foundation," she added.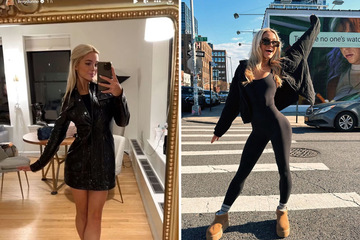 The historical fiction novel is incredibly personal to Brown, as she drew inspiration from the stories her grandmother told her about her family's history during World War II.
Though the Enola Holmes actor has quite a few exciting projects coming down the pike, it seems that a starring role as protagonist Nellie in a Nineteen Steps adaptation just may join the list!
Nineteen Steps is available in bookstores now.
Cover photo: Collage: Screenshot/instagram/milliebobbybrown