Olivia Dunne and Taylor Swift share major thing in common in their love lives!
Baton Rouge, Louisiana - While Olivia Dunne and Taylor Swift shine in entirely different galaxies of stardom, there's one intriguing common thread between them that could set a blazing new trend!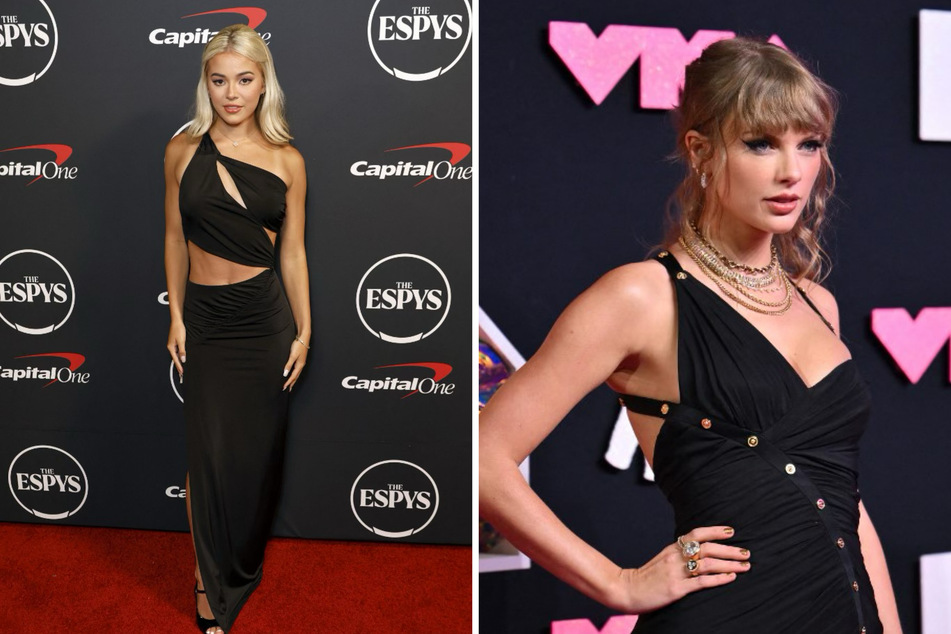 What's the fun connection between Olivia and Taylor? They're both romantically linked to athletes with notable mustaches!
Livvy is in a relationship with former LSU pitcher and MLB Rookie Paul Skenes, while Taylor has been rumored to be dating two-time Super Bowl champion Travis Kelce.
The buzz surrounding Taylor's budding romance with Travis hit an all-time high after she cheered on his Kansas City Chiefs, who trounced the Chicago Bears 41-10 last Sunday.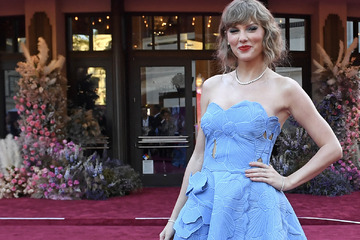 During the summer, Olivia kept fans eagerly guessing about her relationship with Pittsburgh Pirates' Paul Skenes before finally going public.
Just a day before Taylor showed her support for her mustached beau, the gymnast and her own mustachioed boyfriend were seen at an LSU college football game."
Will the Travis Kelce and Paul Skenes' mustaches become a popular trend?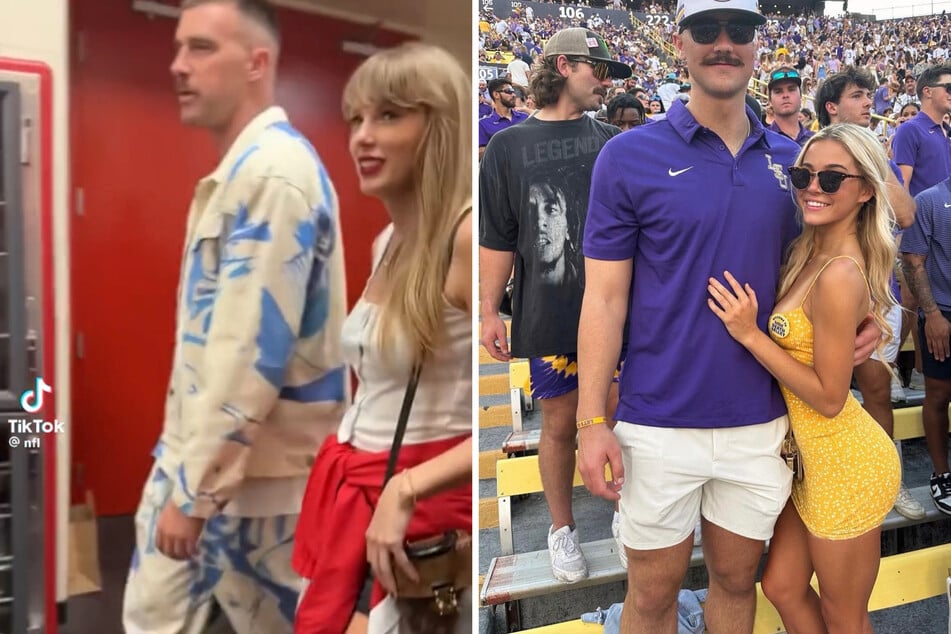 Paul has been rocking his caterpillar mustache since the summer, whereas Travis ditched his beard for a sleek 'stache back in August when his romance with Swift started making headlines.
It's safe to say they're giving off some serious 1980s Tom Selleck in Magnum PI vibes that have fans swooning all over again!
Could these two pro athletes' bold '80s-style mustaches spark a revival in facial hair fashion for guys?
Are women falling for the charm of men with mustaches once more? Or could Livvy and Taylor kick-start a trend where everyone wants to date a guy with a mustache?
Olivia Dunne and Taylor Swift both boast substantial fan followings, so it wouldn't be surprising if their romantic relationships could have an impact on the public interest.
Cover photo: Collage: ANGELA WEISS & Frazer Harrison / GETTY IMAGES NORTH AMERICA / Getty Images via AFP