Taylor Swift adds more Eras Tour dates as scalper chaos erupts in Brazil lines
São Paulo, Brazil - Taylor Swift has added even more international dates to The Eras Tour after in-person queues in Brazil took a frightening turn.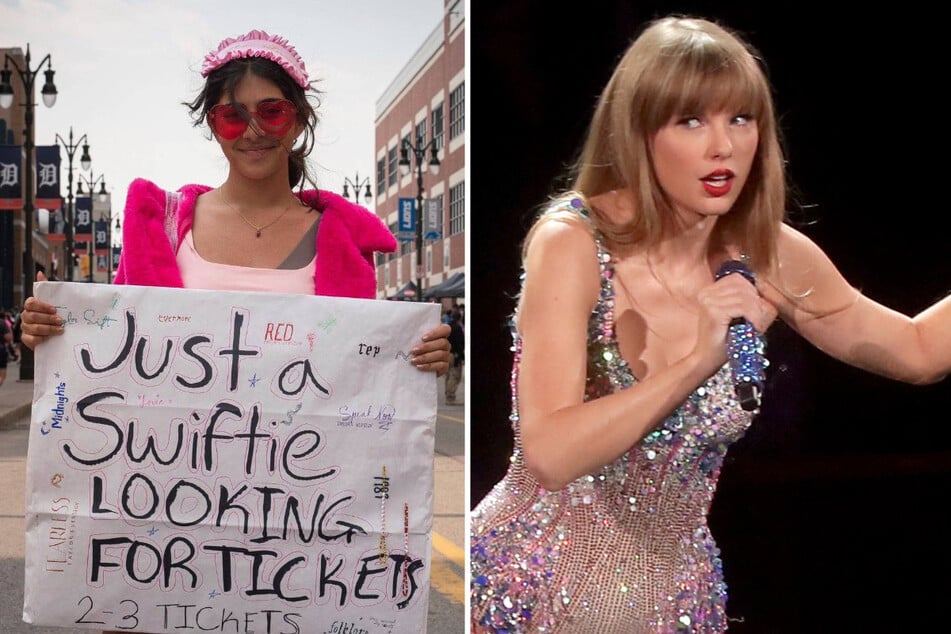 The unbelievable demand for The Eras Tour continues as Latin American Swifties battle it out for tickets to the upcoming shows.
On Monday, the 33-year-old confirmed three new international shows: August 27 in Mexico City, November 19 in Rio de Janeiro, and November 24 in São Paulo. This brings Swift's totals up to four shows in Mexico and five in Brazil, along with three shows in Argentina.
However, the move came shortly after the in-person queue for general admission tickets in São Paulo became quite a scary scene for fans in line as scalpers began threatening those waiting.
While bots and resellers have plagued virtual queues, it seems that an in-person alternative is no better - and might even be riskier.
Tickets to the Brazil shows reportedly sold out in about an hour, and resale sites were soon flooded with absurdly overpriced tickets, proving that the scalpers won out in the end.
Several Swifties have taken to social media to share their fear for their safety during the queue experience, with some reporting that scalpers physically threatened and attacked fans waiting in line.
Tickets to Taylor Swift's The Eras Tour continue to be plagued by scalpers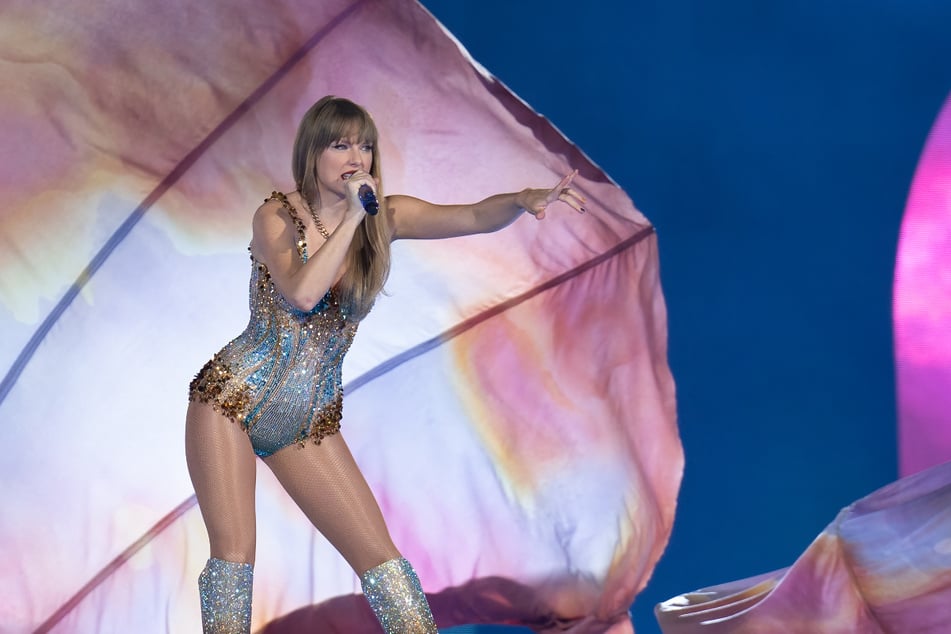 Fan reports from Monday have claimed that scalpers broke barricades and threatened to steal tickets or injure fans in line.
Many Swifties also said that law enforcement did not do enough to help protect their safety.
According to Folha de S. Paulo, over two million fans were fighting for tickets in the virtual queues.
While the infamous Ticketmaster wasn't involved in the latest fiasco, the events in Brazil have once again spotlit the raging issue of concert scalpers and outrageous resale prices.
With the safety issues present in the in-person line, it's clear that a return to traditional box offices isn't the solution to the online dilemmas.
The presale for The Eras Tour in Mexico City will kick off on Tuesday using Ticketmaster's Verified Fan program.
Cover photo: Collage: IMAGO / USA TODAY Network & John Medina / GETTY IMAGES NORTH AMERICA / Getty Images via AFP