What Taylor Swift fan chants do Eras Tour attendees need to know?
New York, New York - If you're lucky enough to have scored Taylor Swift tickets, you're probably quite the Swiftie already, but there's more you need to know than just the lyrics to her songs!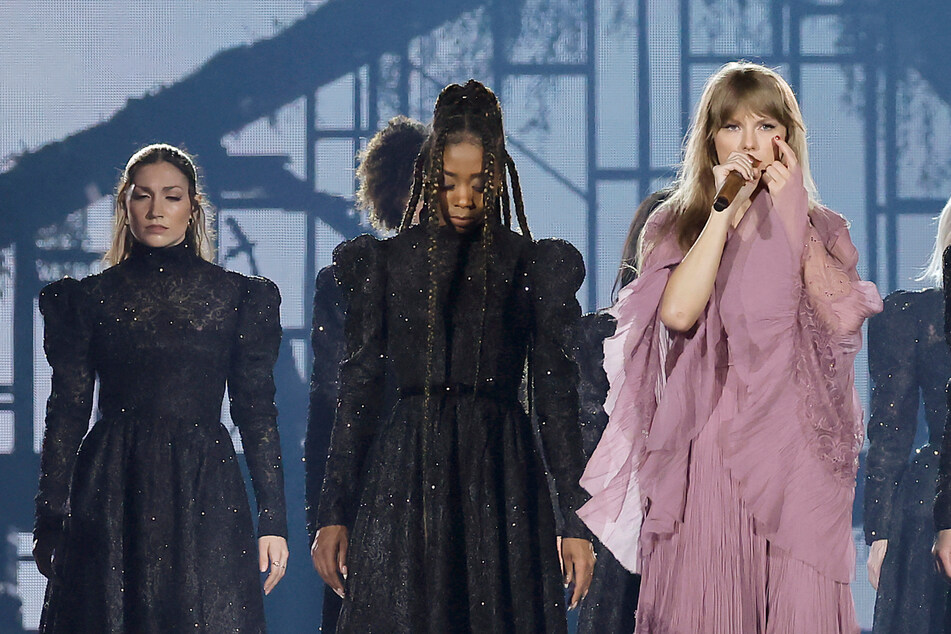 At The Eras Tour, Swifties have continued to show off their extensive knowledge of the 33-year-old singer as they sing along to all 44 songs on the setlist - including two surprise songs each night.
For the more casual fans, there are a few crowd moments that may take you by surprise, as Swifties have several chants and traditions they include at every show.
But fear not, TAG24 has everything you need to know to prove your Swiftie cred at The Eras Tour!
Though there are certainly more traditions in the fandom, these are the three that have been consistently followed at The Eras Tour so far.

Delicate: "1, 2, 3, let's go bitch!"
Perhaps the most famous fan chant comes during the Reputation set when Swift performs Delicate.
The chant comes between the intro and the first verse. Once she sings, "But you can make me a drink," fans then shout in unison, "1, 2, 3, let's go bitch!" before the verse kicks off.
The phrase has become so popular that Swift often counts on her fingers as the crowd says it.
How did this chant start, you might ask?
Thank Emily Valencia, who chanted it for the very first time during the 2018 Reputation Stadium Tour and shared it on Twitter.
The chant soon caught on, and the rest was Swiftie history!
The You Belong With Me claps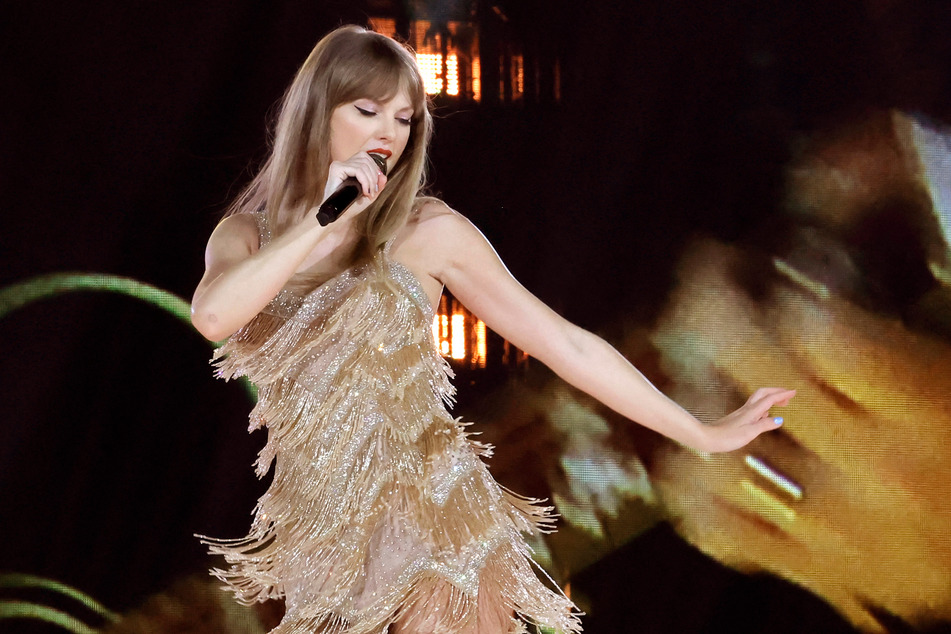 The next chant is much simpler - you don't even have to yell anything!
During Swift's performance of You Belong With Me in the Fearless set, fans collectively clap during the bridge.
The clap is a quick one-two succession and is done after the line, "I'm the one who makes you laugh when you know you're about to cry."
It starts on the beat immediately after "cry," so pay close attention!
Bad Blood: Kendrick Lamar's verse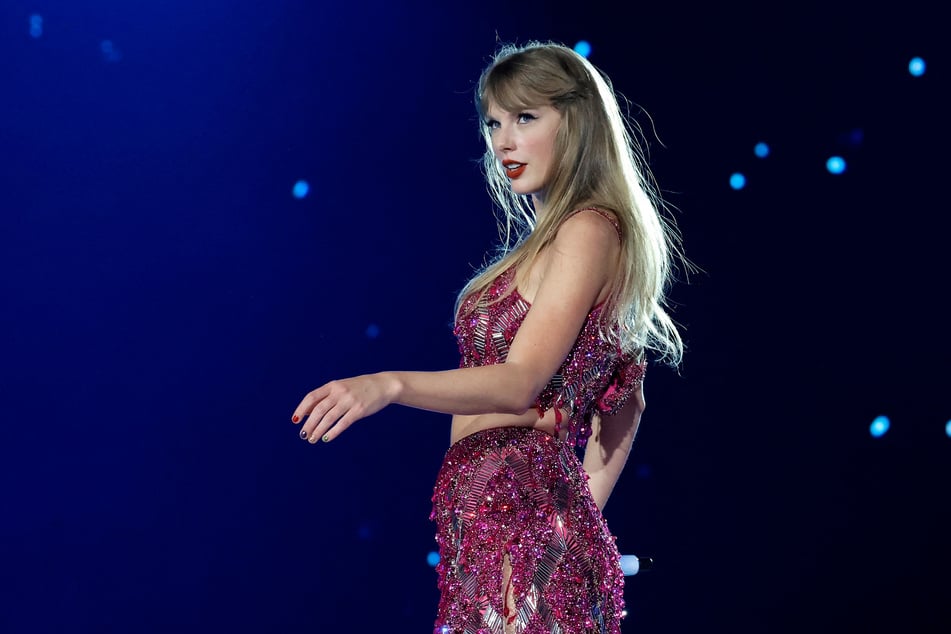 As Swift belts out her iconic hits from the 1989 era, she includes a fiery rendition of Bad Blood, which is cut up to include just the chorus several times and the bridge.
During live performances of the track, Swifties have taken it upon themselves to perform one of Kendrick Lamar's verses from the remixed version.
In the bridge of the remix, Lamar comes in about halfway through to sing, "You forgive, you forget, but you never let it go."
On The Eras Tour, attendees have continued the tradition by rapping the line after she sings, "If you live like that, you live with ghosts."
Cover photo: KEVIN WINTER / GETTY IMAGES NORTH AMERICA / GETTY IMAGES VIA AFP