Did Taylor Swift's The Eras Tour setlist reveal her next re-recording?
Glendale, Arizona - Taylor Swift kicked off The Eras Tour with an exceptional 44-song setlist, and fans are already busy theorizing about what her picks might mean for her upcoming music plans.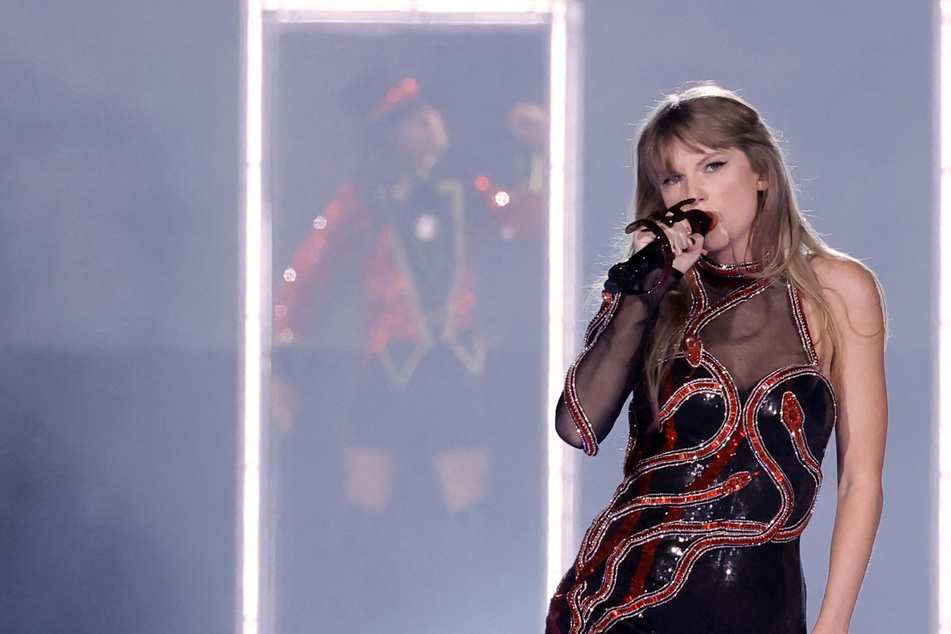 The 33-year-old performed for over three hours at each of the two shows at State Farm Stadium over the weekend.
The lengthy opening night setlist on Friday included hits from each of her album eras, but Swift paid more attention to some than others.
Lover, folklore, evermore, and Midnights all received extensive stage time, as they are the only albums that the Anti-Hero singer has never toured.
When it came to her older eras, though, many Swifties were shocked to find that her acclaimed third album, Speak Now, only got one song.
Considering the massive spike in streams that came over the weekend for the tracks that did make the setlist, many speculated that the snub was tied to Swift's re-recording project, as she wouldn't want to promote an album she doesn't own yet.
Swift infamously lost the masters to her first six albums - Taylor Swift, Fearless, Speak Now, Red, 1989, and reputation - back in 2020, which led her to re-record "Taylor's Versions" of the records so she could own her music once again.
Though this might explain the lack of attention for Speak Now since it hasn't been re-released yet, 1989 and reputation both got considerable attention despite not having been re-recorded yet either.
While this may seem to disprove the theory, some Swifties are taking the specific snub as further evidence that Speak Now (Taylor's Version) is coming soon.

When will Taylor Swift release Speak Now (Taylor's Version)?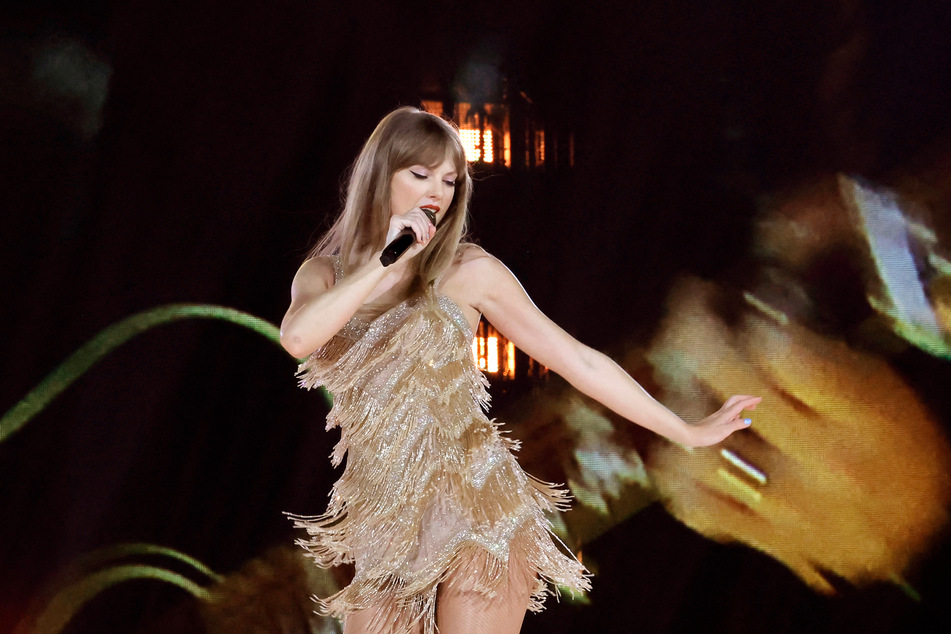 If you're confused by the theorizing, you're certainly not alone. But let's hear the Swifties out.
If Tay plans on releasing Speak Now (Taylor's Version) while she's still on tour, there's no better way to promote the new album than to add more songs to the setlist once it's out.
By this logic, Swift may have purposefully neglected Speak Now so as not to spike the streams until she owns the songs again.
The Lavender Haze artist has certainly given fans reason to expect Speak Now next, as she included several Easter eggs that hinted at it in her Midnights-era music videos. She also added more fuel to the fire with the release of If This Was A Movie (Taylor's Version), which was originally a bonus track from Speak Now.
Of course, at the risk of losing the plot completely, it's also worth noting that Taylor didn't perform even one song off of her self-titled debut album on night two in Glendale.
The changes to her tour's second night's setlist revealed that Tim McGraw had actually been a surprise song for night one, leaving her Debut era with no representation on the permanent setlist.
But we'll save the Taylor Swift (Taylor's Version) theories for another time.
Cover photo: KEVIN WINTER / GETTY IMAGES NORTH AMERICA / GETTY IMAGES VIA AFP