What will Taylor Swift's surprise songs be at the Seattle Eras Tour shows?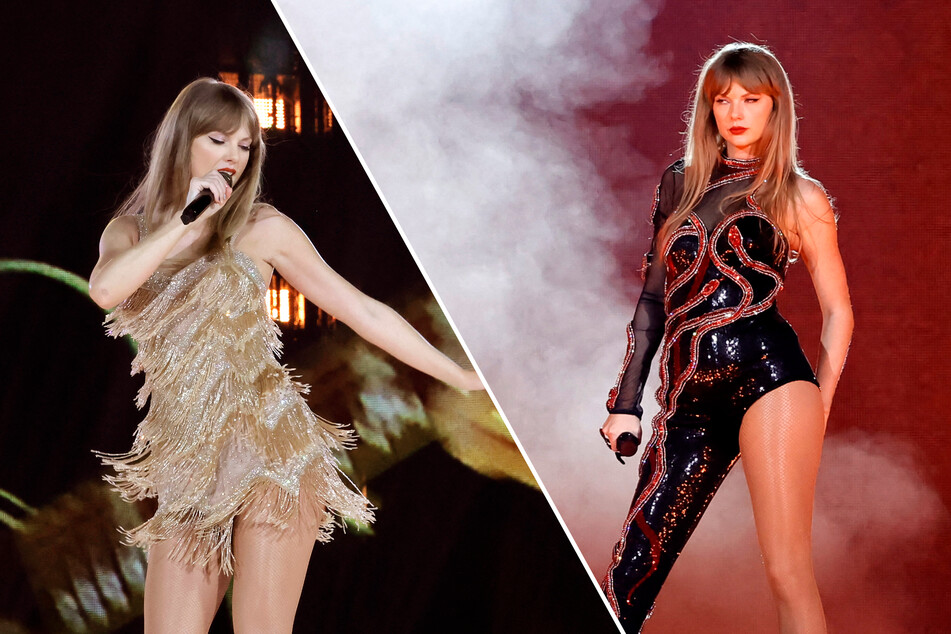 The 33-year-old is heading to the West Coast to bid farewell to the sold-out stadium tour's US leg with two performances at Lumen Field in Seattle on July 22 and 23.
The weekend will mark HAIM's debut as an opening act on The Eras Tour, with Gracie Abrams returning in the first slot.
With HAIM's debut, no body, no crime would be an obvious surprise song prediction. However, Swift just may add the evermore track to the main setlist, based on her previous pattern.
On nights when Phoebe Bridgers opened the show on the East Coast, she joined the Anti-Hero artist during the Red era to perform their collaboration, Nothing New, so HAIM is likely to get the same treatment.
As for potential HAIM-inspired surprise songs that could be played on Saturday, she may take things in a different direction with Gasoline, a song from the band's 2021 album that features Swift.
HAIM also opened for Swift on the 1989 World Tour, so she may pay homage to the group by performing one of the remaining songs from that album: I Know Places, You Are In Love, and New Romantics.
The Seattle shows also come a day ahead of a special anniversary that just might affect the acoustic set, as Monday will be three years since folklore was released.
Will Taylor Swift play surprise songs from folklore in Seattle?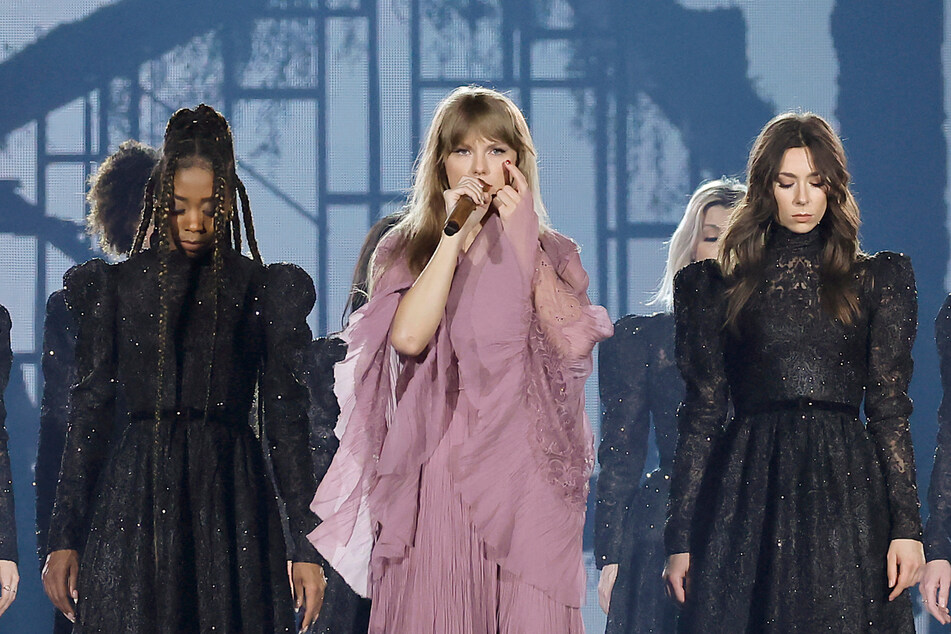 With this weekend's VIP poster taking inspiration from the folklore album cover, it's safe to say she's got it on her mind heading into the Seattle shows, so Sunday will most likely show get at least one folklore surprise song.

So which folklore songs could be played? hoax, peace, epiphany, and exile all remain.
Unfortunately, Bon Iver is busy touring this weekend, so there's no shot of a surprise appearance for exile.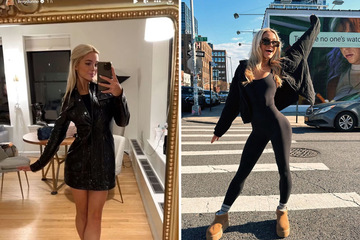 Still, Swift has already sung both parts of a duet before, having performed coney island sans The National and even her other Bon Iver duet, evermore, without Bon Iver.
So, performing it solo is certainly not out of the question.
What surprise songs did Taylor Swift sing at The Eras Tour in Seattle?
On Saturday, Swift performed Everything Has Changed - without Ed Sheeran - from Red (Taylor's Version) on the piano, followed by This Is Why We Can't Have Nice Things from Reputation on guitar.
Night two saw Swift return to Red (Taylor's Version) with vault track Message in a Bottle.
She then finished Sunday's acoustic set with Tied Together With a Smile from her self-titled debut album.
Cover photo: collage: KEVIN WINTER / GETTY IMAGES NORTH AMERICA / Getty Images via AFP