Zendaya responds to engagement rumors after suspicious post
Los Angeles, California - Zendaya hilariously shut down rumors of an engagement to boyfriend Tom Holland after posting a photo of her new ring.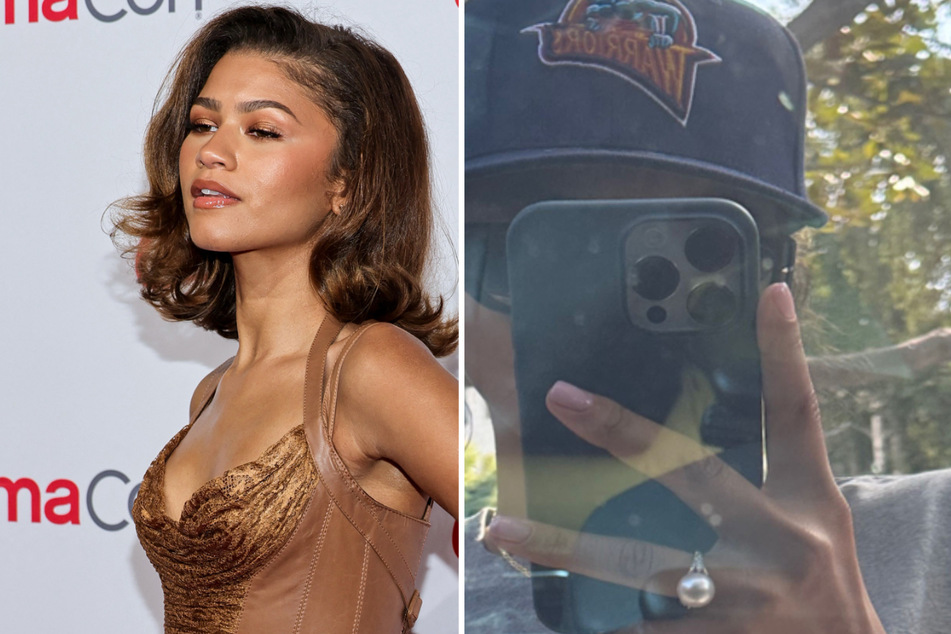 On Thursday, the 27-year-old Euphoria star shared a close-up mirror selfie that put a large pearl ring on her right hand on full display.
Shortly after, Zendaya quickly rushed back to her Instagram story to stop the fan theories in their tracks as she confirmed that she and Tom are, in fact, not engaged.
"I can't post anything, you guys," she said in a since-deleted video. "I posted it for my hat! Not for the ring on my right finger, you guys!"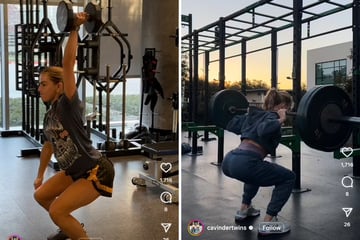 "You think that's how I would drop the news?" she joked.
Zendaya then followed that post up with the full-body version of the selfie, which showed the hat and ring alongside a look at her complete outfit featuring a gray tee, white skirt, and brown boots.
Later on Thursday, the Malcolm & Marie actor's close friend and assistant, Darnell Appling, took to his own Instagram page to hit back at the rampant speculation surrounding Zendaya's personal life.
Zendaya's family and friends shut down engagement rumors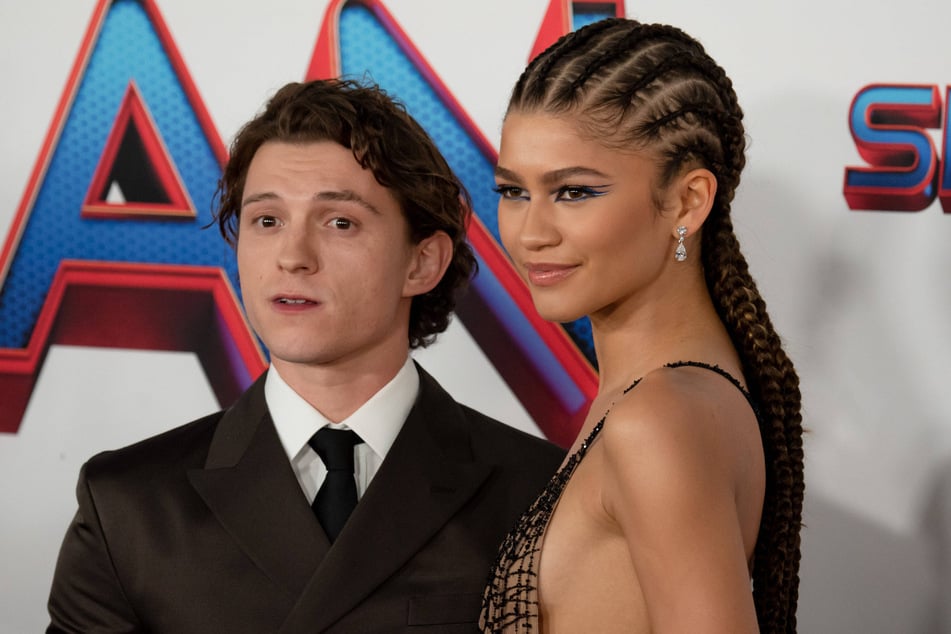 Thursday was far from the first time fans have gone wild over a potential Tomdaya engagement, and Darnell shared an important message about the damage that crazed speculation can have on the stars and their loved ones.
"Y'all gotta be careful about what y'all saying — last year y'all had her 95-year-old grandmother, calling asking if she was pregnant," he said.
"Y'all interrupting people's lives, she got a mom over here, y'all all in her DMs, messing with her, grandparents, everything. Stop, cut it out," Darnell added.
In December 2022, fan theories about an engagement went so wild that Zendaya's mom, Claire Stoermer, fired back at the claims herself.
"It often relies on exaggerating claims or leaving out key information in order to encourage traffic. The term is generally used in a dismissive sense," she said in a since-deleted post.
Though Zendaya and Tom are evidently not engaged quite yet, the pair seem happier than ever as they continue to grow more comfortable letting fans in on their two-year romance with social media exchanges and public date nights.
Cover photo: Collage: Ethan Miller / GETTY IMAGES NORTH AMERICA / Getty Images via AFP & Screenshot/Instagram/zendaya