July's hot new movies and series: Stranger Things, UFOs, and hunky gods!
Check out these must-watch, scorching-hot new releases coming this July!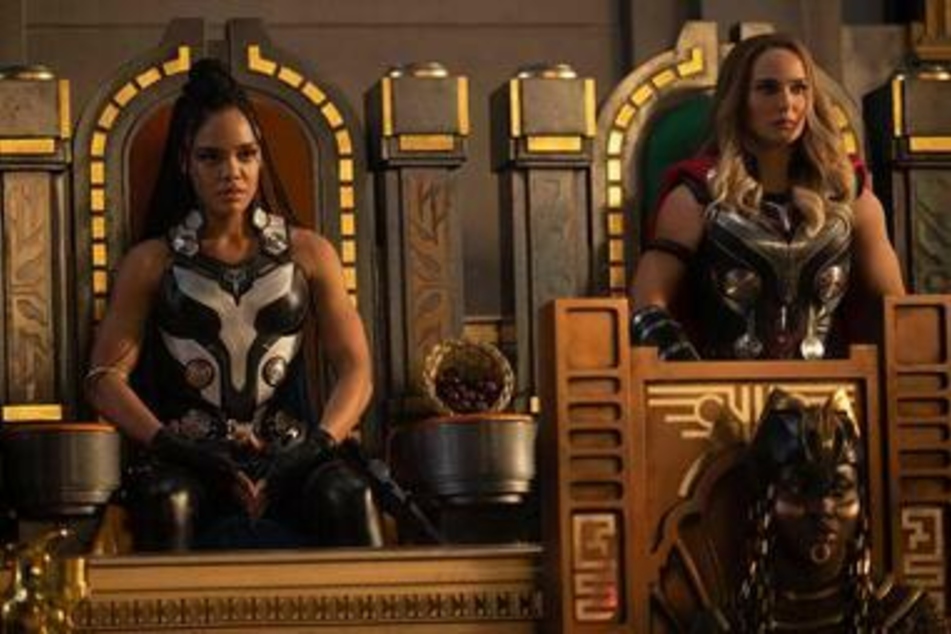 Deadly neighbors, hunky gods, and an inter-dimensional demon that terrorizes teens.
Clearly, the temperature isn't the only thing heating up this month!
From Stranger Things' highly-anticipated Volume Two to Mighty Thor making her long-awaited debut in the Marvel Cinematic Universe, July has some unmissable releases.
So add these to your weekend plans and get the popcorn ready. Here are four crucial movies and TV shows that no one should miss this month!
Thor: Love and Thunder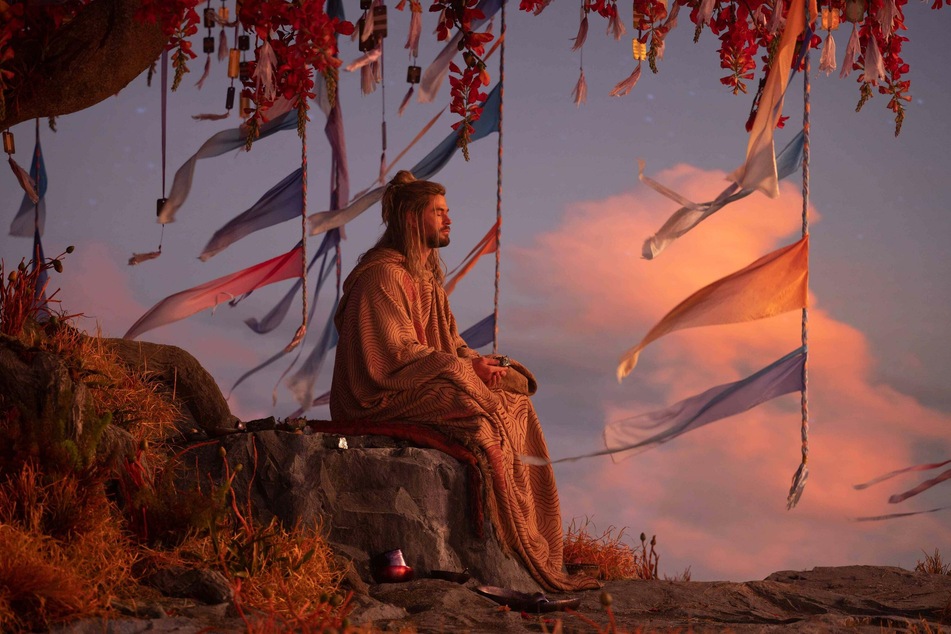 Chris Hemsworth's Thor is back!
Following the events of Avengers: Endgame, the hunky Asgardian's journey for inner peace is interrupted when a galactic killer seeks to terminate all gods.

Marvel fans are in store for a rocking good time as Christian Bale will enter the MCU as the villainous Gorr the God Butcher, and Natalie Portman will return as Jane Foster/Mighty Thor.
We'll also get to see another side of the former king of Asgard, as his cheeky nude scene will also grace the screen - and fans aren't complaining!
Thor: Love and Thunder bolts into theaters July 8.
Stranger Things 4 Volume 2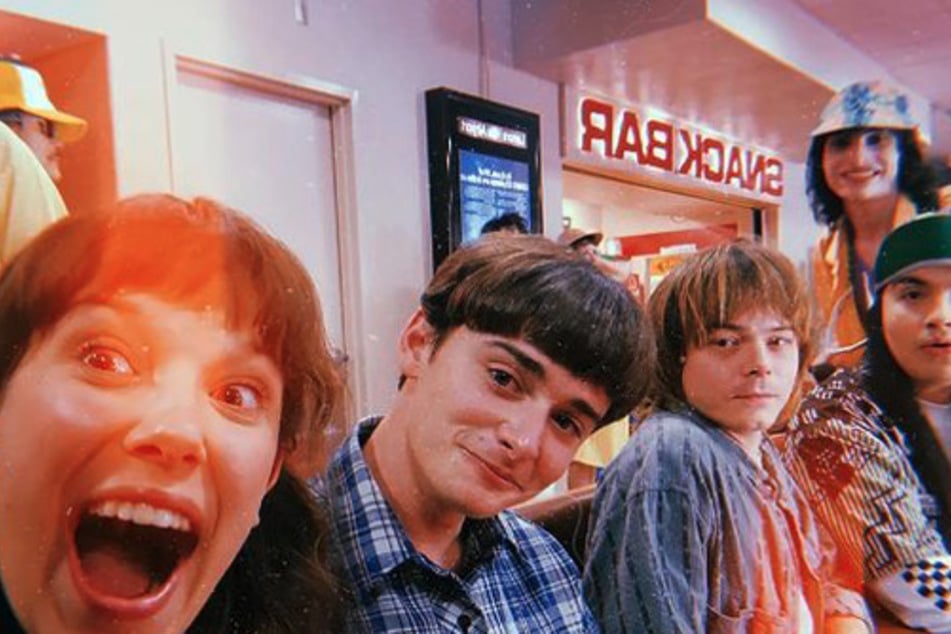 Netflix's popular sci-fi-horror series decided to torture fans by splitting its best season yet into two parts.
Stranger Things season four takes places eight months after season three, where our teen-heroes are separated but each fighting the dreaded Upside Down and its new baddie, Vecna.
We can't spoil too much, as some may have not seen Volume One yet - you know who you are!
But let's just say that this season is darker, bloodier, and - from what the cast and creators have teased - filled with more deaths taking place in Volume Two!
Get ready! Stranger Things season four Volume Two dropped July 1 on Netflix.
Nope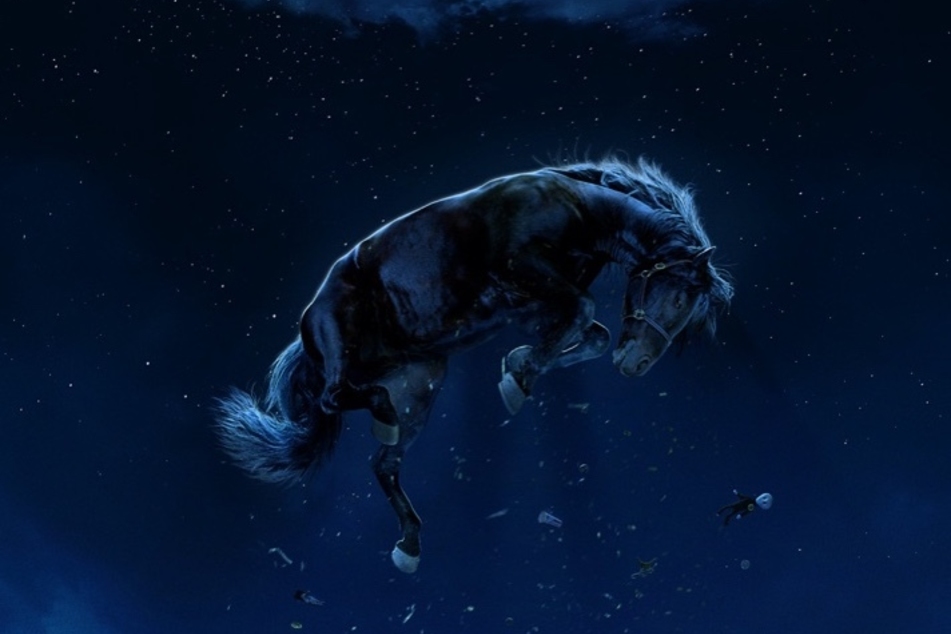 Jordan Peele has done it again!
This time, he's involved aliens and God knows what else in his upcoming horror flick, Nope.
Keke Palmer and Daniel Kaluuya star as siblings who attempt to capture video evidence of an unidentified flying object, aka UFOs.
Since nothing good ever comes from trying to expose aliens, things are obviously going to go haywire for the ranch-owning siblings.
Peele's unique take on the horror genre is the real gem here, as he's managed to scare and shock fans with his previous movies. We're still not over Get Out.
What will the director pull this time?
Find out when Nope hits theaters July 22.
Only Murders in the Building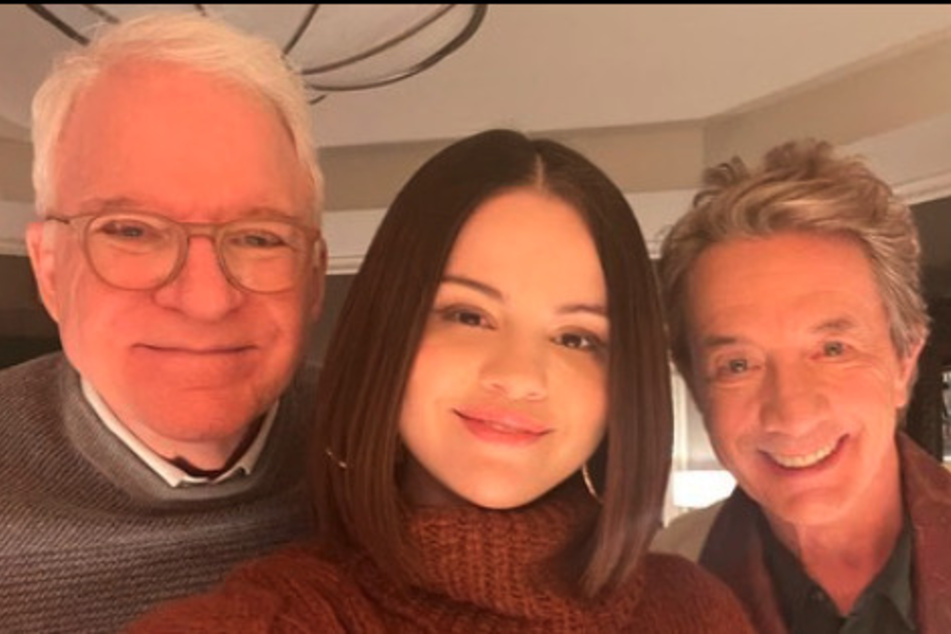 Steve Martin, Martin Short, and Selena Gomez are back as the pesky neighbors who love solving crimes and podcasting.
Only Murders in the Building returns for a second season, picking up where its acclaimed predecessor left off.
Another murder has been committed at the Arconia, but this time, the main stars are the prime suspects.
Can they figure out who is trying to frame them without getting themselves butchered in the process?
Only Murders in the Building season two is now streaming on Hulu.
Summer is definitely heating up with so much coming to the big and small screens. Happy July folks!
Cover photo: © Marvel Studios's Thor: Love and Thunder