Have Taylor Swift fans cracked the code for The Eras Tour surprise songs?
Arlington, Texas - Taylor Swift fans have channeled their inner mastermind to uncover the mystery behind her surprise song selections on The Eras Tour!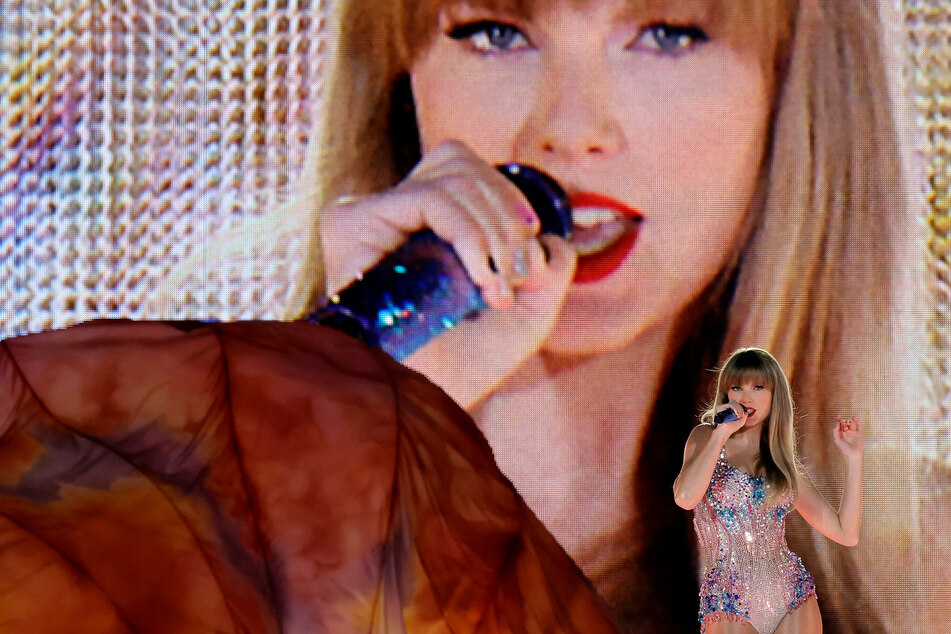 The 33-year-old has made Swifties' wildest dreams come true with a jaw-dropping 44-song setlist at every show.
The performances include two surprise tracks, which are sung by Swift with either just a guitar or piano.
The Anti-Hero singer has promised not to repeat her surprise songs, which has made Swifties attending future dates of the tour especially vigilant in keeping track of what has already been performed.
Now, it seems that some fans have already cracked the code behind Swift's selection process after noticing a pattern from the first four performances.
So far, she has consistently performed a track from one of her most recent albums (folklore, evermore, and Midnights) as well as from one of her older albums (Taylor Swift, Fearless, and Red).
What will Taylor Swift surprise fans with next?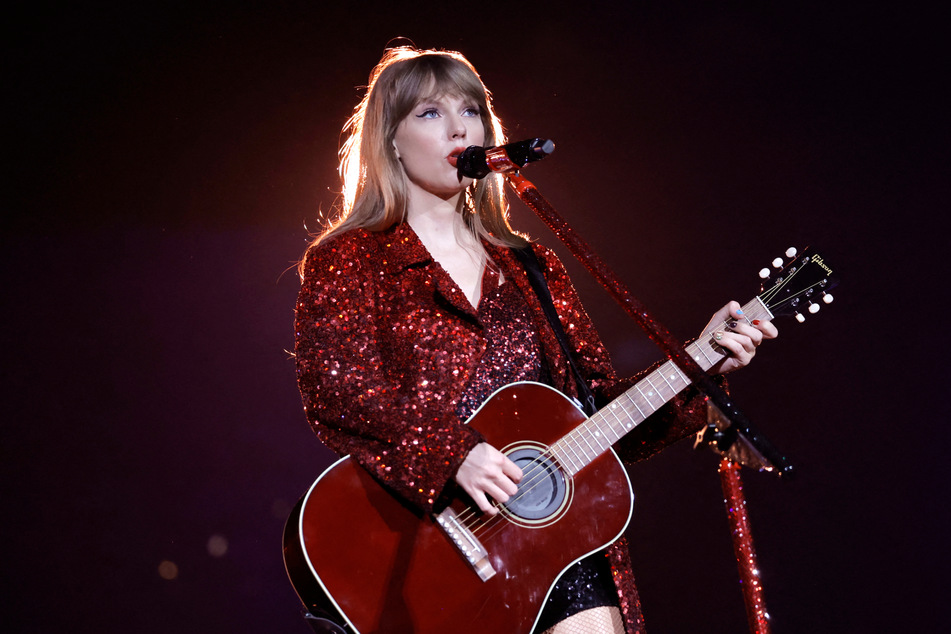 Debut currently has no songs on the permanent setlist, making it the most probable record to pull from as of right now.

Speak Now only has one song on the setlist, so it would seem likely that she'd take from this album for the surprise performances.
Still, she has yet to do so (potentially giving more weight to fan theories about an upcoming release of the rerecorded album).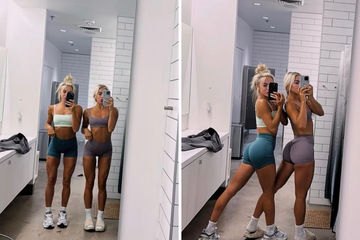 For Swifties attending later dates on The Eras Tour, folklore may be down to slim pickings. It has seven songs on the main setlist, with two additional songs already used for surprise performances.
As for how fans could potentially predict their surprise songs, Swift has already picked some songs based on surrounding circumstances.
Swift played opening act beabadobee's favorite song, Our Song, in honor of the 22-year-old's first night on tour. That same night, Swift sang Snow on the Beach to congratulate collaborator Lana Del Rey on the release of her new album.
So, concertgoers should pay attention to who their opening acts are as well as the date they're attending for any important connections!
For example, Swifties at the April 29 show can likely expect to hear High Infidelity, which has the lyrics, "Do you really wanna know where I was April 29?"
Also worth noting, Swift's picks of cowboy like me and White Horse on March 25 show that she also loves a shared theme, so this could be another potential formula to help predict future pairings!
Cover photo: KEVIN WINTER / GETTY IMAGES NORTH AMERICA / GETTY IMAGES VIA AFP