What songs will Taylor Swift perform on The Eras Tour?
Glendale, Arizona - Taylor Swift is just days from performing her first show of The Eras Tour in Glendale, and fans are in a frenzy trying to predict which songs will make the setlist.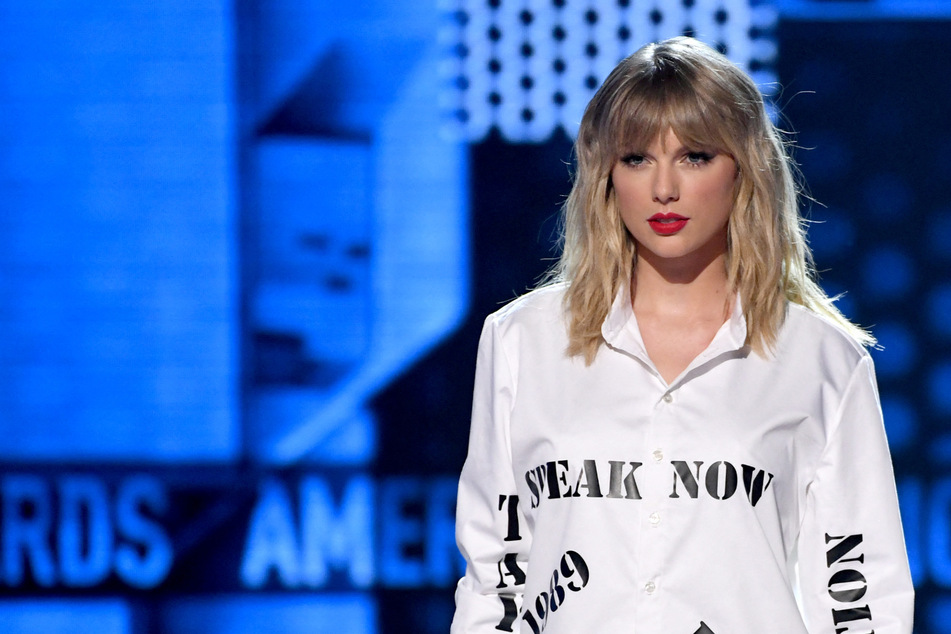 With a killer list of opening acts, The Eras Tour is shaping up to be something out of Swifties' wildest dreams.
The 33-year-old has teased that her long-awaited return to touring will take fans through all of her previous musical eras.
Though Swift is likely to spend well over two hours on stage, not every fan-favorite song will make the cut.

From drying teardrops from her guitar to getting lost in the lavender haze of love, these are the Taylor Swift hits most likely to be performed at The Eras Tour.
Taylor Swift will give special attention to Midnights on The Eras Tour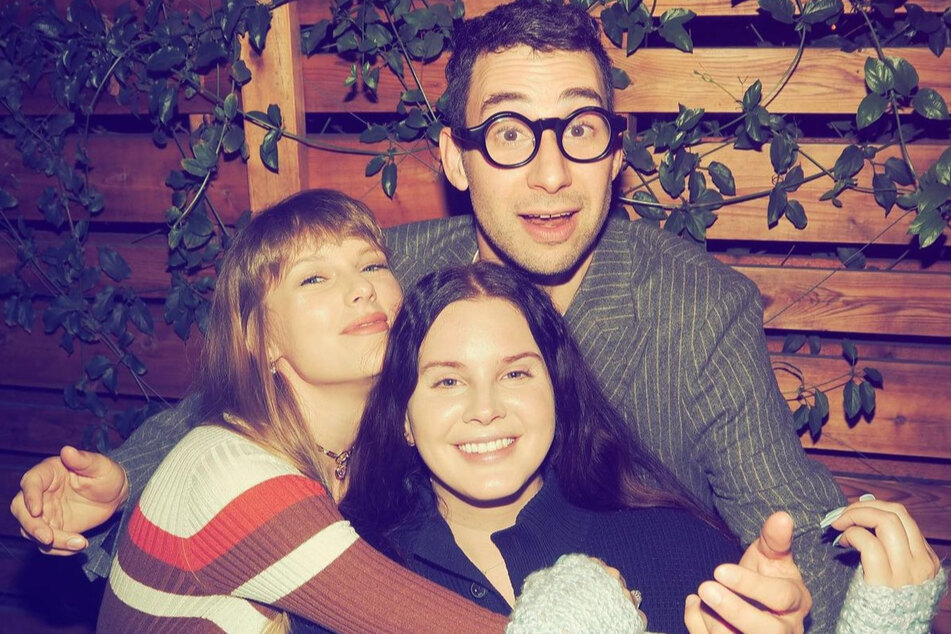 Though The Eras Tour will include songs from each era, Swifties can expect her newest album Midnights to get the most stage time.
One can only imagine the thrill across the stadium if the show opens with "Meet me at midnight..." from the beginning of Lavender Haze, so that's a fairly safe bet for the opener.

Anti-Hero, which served as the lead single for Midnights, is surely a lock for the setlist as well.
Similarly, fans can count on hearing the second Midnights single, Bejeweled, with Maroon and Mastermind also likely contenders.
Given the tour's emphasis on the previous eras, Swift will certainly go for more mash-ups, as she's done in the past, and potentially pair Midnights tracks with the eras that they call back to.
Taylor Swift's past eras: Debut, Fearless, Speak Now, and Red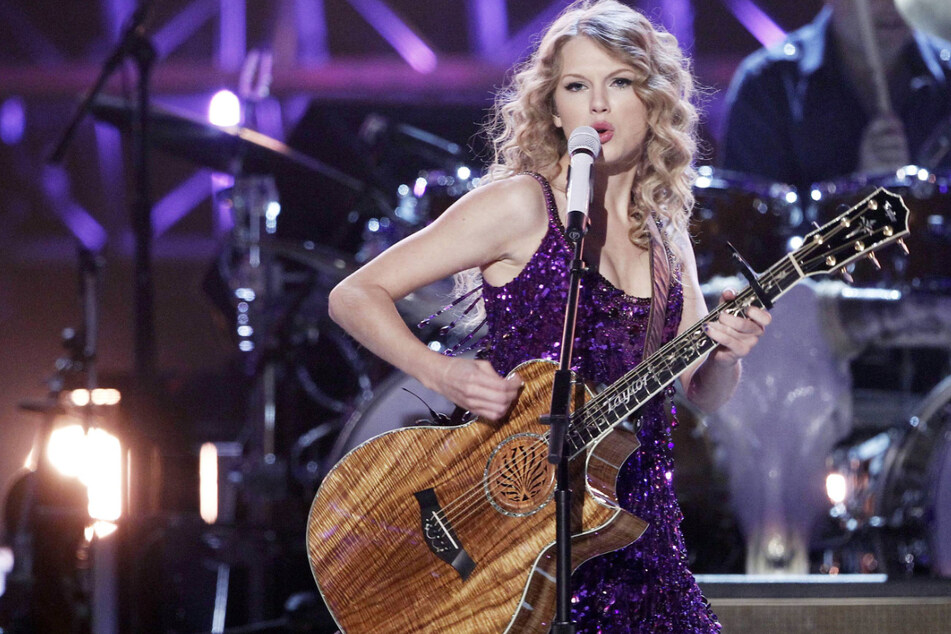 Taking it back to Swift's early days on the country music scene, Our Song is a strong choice for Swift to perform, given its popularity.
Should've Said No made the cut of the Reputation tour, but she may want to pivot to something like Picture to Burn to pair with an equally fiery track from another album.
Fearless poses a unique situation, as Taylor's version of the album dropped in 2021. Since she hasn't performed the vault tracks live, The Eras Tour would provide the perfect moment to do so.
Mr. Perfectly Fine is a great choice, and its call-backs to other tracks (does "causally cruel" ring a bell?) would blend in seamlessly with a wide-reaching setlist.
Of course, Swift would be remiss to leave off two of her most famous tracks from the original Fearless tracklist - You Belong with Me and Love Story.
As for Speak Now, Enchanted has a good shot to make it to the stage, especially given its TikTok popularity last year, but Mine and The Story of Us are also highly probable picks.
Tay could also surprise everyone with a killer crossover between Dear John and its suspected Midnights sister track, Would've Could've Should've, to illustrate her newest album's connections to the past.
And of course, Red took the world by storm once again when Swift released the rerecorded version of the iconic album. To no one's surprise, All Too Well (10 Minute Version) is pretty much a lock to be played.
Other likely Red songs include We Are Never Ever Getting Back Together and I Knew You Were Trouble.
Swift may bridge her eras with a country combination of I Bet You Think About Me and one of her other debut songs as well.
More of Taylor Swift's past eras: 1989, Reputation, Lover, folklore, and evermore
1989 has several of Swift's best-known songs, including Style, Blank Space, and Wildest Dreams, so fans can expect at least a few tracks from this album.

As for a potential Midnights crossover, there may be no better opportunity for a seamless transition than from Out of the Woods to Question...?, as the latter samples the former in its opening.
When it comes to Reputation, Don't Blame Me seems to be the most popular pick among fans given how incredible her live renditions of the song have been.

There's also reason to suspect she may be planning a mash-up of a Reputation track – most likely Look What You Made Me Do or I Did Something Bad – with Vigilante Shit or Karma from Midnights, both of which seem to draw inspiration from the era.
Lover is Swift's earliest album that she hasn't toured, as the planned concerts were canceled due to the Covid-19 pandemic.
Cruel Summer's popularity makes it a prime candidate for The Eras Tour, but Me!, You Need to Calm Down, and The Man also have high odds.
Swift's lockdown-era albums, folklore and evermore, will also likely get a bit more spotlight since she hasn't toured them either.
On the folklore side, concertgoers will likely be treated to the complete trilogy of betty, cardigan, and august - likely in a mash-up similar to her 2021 Grammys performance.
Though Swifties like to joke the singer doesn't like evermore, willow and champagne problems are not likely to be overlooked.
What will Taylor Swift close The Eras Tour with?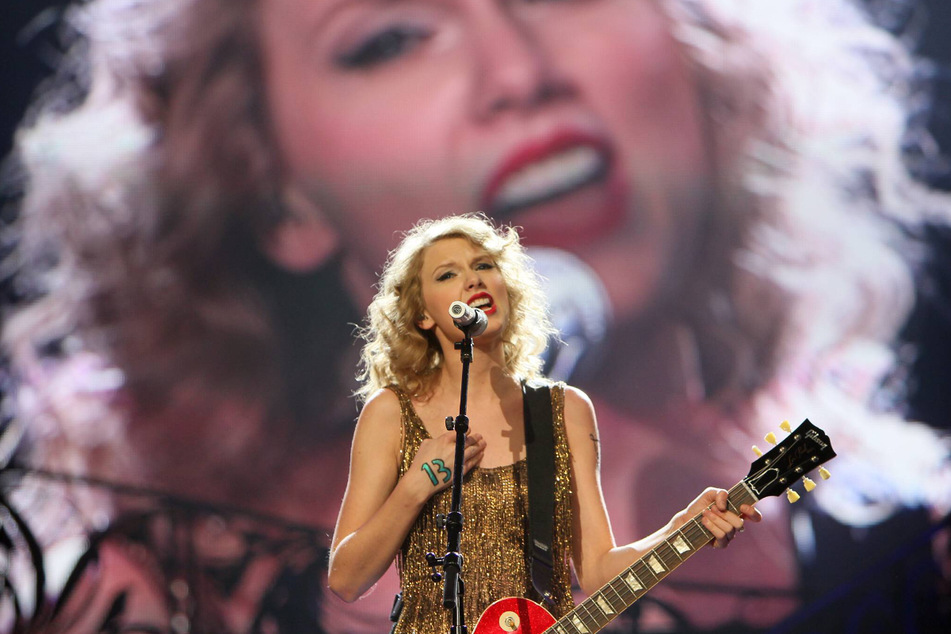 As for Swift's big closing number of The Eras Tour, there may be no better pick than Long Live.
The Speak Now track would be the perfect ode to Swift's career and the long journey she's been on with her dedicated fanbase.
Of course, if she opts for a Midnights track, You're on Your Own, Kid is a fitting retrospective of her career that would make for an epic finale.
If she wanted to really go for the jugular, combining the track with Never Grow Up from Speak Now would likely leave every fan sobbing.
Swift is also known for including surprise songs that aren't on her usual setlists, and her list of opening acts just might hint at what the shockers may be at certain shows.
Phoebe Bridgers is joining The Eras Tour for 12 shows, and the odds are high that she'll be brought out during Swift's set to perform their collaboration Nothing New from Red (Taylor's Version).
Similarly, fans attending shows with HAIM as an opener can likely expect a performance of their collab no body, no crime from evermore, or even Gasoline from HAIM's album, which Swift is featured on.
Swifties will get all of their burning setlist questions answered when The Eras Tour kicks off on March 17.
Cover photo: KEVIN WINTER / GETTY IMAGES NORTH AMERICA / GETTY IMAGES VIA AFP