Taylor Swift sparks backlash from fans with international Eras Tour city selections
New York, New York - While many Taylor Swift fans were thrilled with her recent announcement of 38 more international dates on The Eras Tour, not every Swiftie was so lucky, as her city selections have left many without promising options of seeing the singer.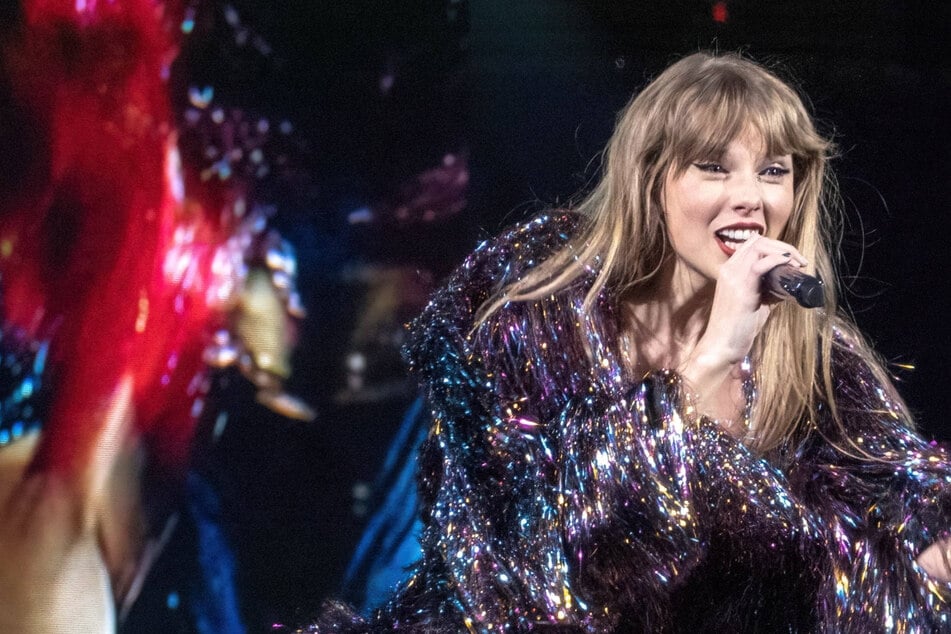 On Tuesday, the 33-year-old confirmed the extension of her sold-out stadium tour through 2024 with 38 additional dates.
Though the new shows will certainly allow plenty of fans to finally get their chance to see Swift live, there were a few notable exceptions in the city - and country - selections.
Perhaps most surprisingly, the Anti-Hero singer will not be bringing The Eras Tour to Canada.
The country is typically lumped into a North American leg on tours, but when Swift confirmed only US dates at her first announcement of the concert series, many Canadian Swifties expected their dates to come with the international announcement.
Yet, Canada was nowhere to be found on the new list, and while some made the decision to attend one of the US shows amid the uncertainty, plenty were expecting Canadian dates to be announced later. On her last tour, Swift played two nights at the Rogers Centre in Toronto and has visited several other venues in the country on earlier tours, so it was certainly a fair assumption to make.
But that's not the only surprising move stirring discord among international Swifties, as many are also frustrated at her lack of dates in Asia.
Taylor Swift will not bring The Eras Tour to China or the Philippines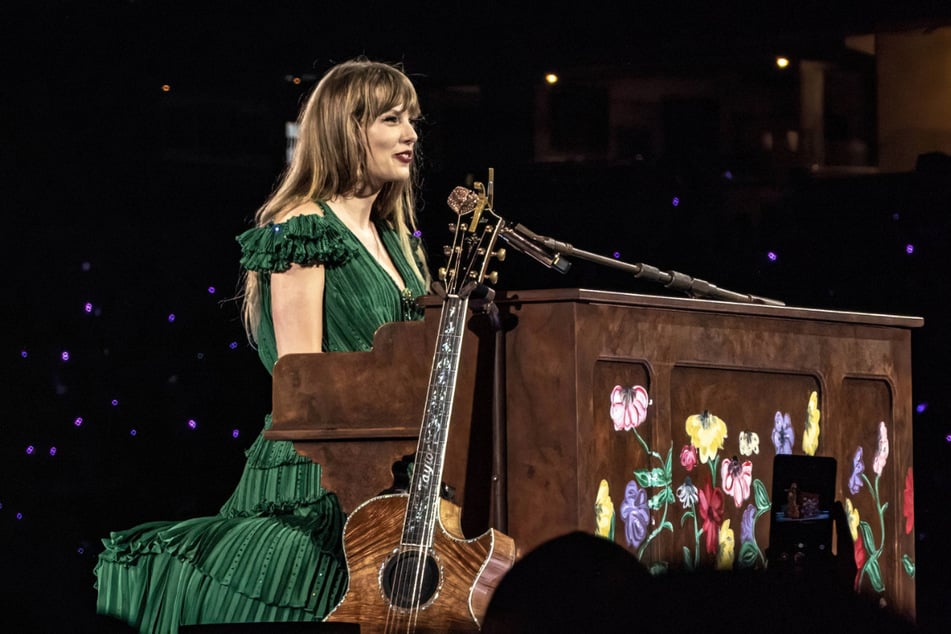 The Lavender Haze artist will not be bringing her latest tour to the Philippines or China either, despite their massive populations and significant presence within her fandom.
Swift previously played at Mercedes-Benz Arena in Shanghai while on her 1989 World Tour, and she most recently performed in the Philippines during the Red Tour.
Though some fans are holding out hope that this isn't the final date announcement, the odds don't look great.
Her new line of Eras Tour merch, which dropped shortly after the announcement was made on Tuesday, features a list of the cities stopped at during the tour (including the international dates), seemingly confirming this is the final cut.
Also, in Swift's announcements for both the US and Latin America, she clarified that more dates would be on their way, but she didn't do so for the big international announcement.
The international leg of The Eras Tour will begin on August 24 in Mexico City.
Cover photo: IMAGO / ZUMA Press