The 4 factions of Taylor Swift's fan base: the Swifties
New York, New York - Taylor Swift may be a dominant force in the music industry, but it's her fans, better known as Swifties, who dominate the fandom world whether you like it or not.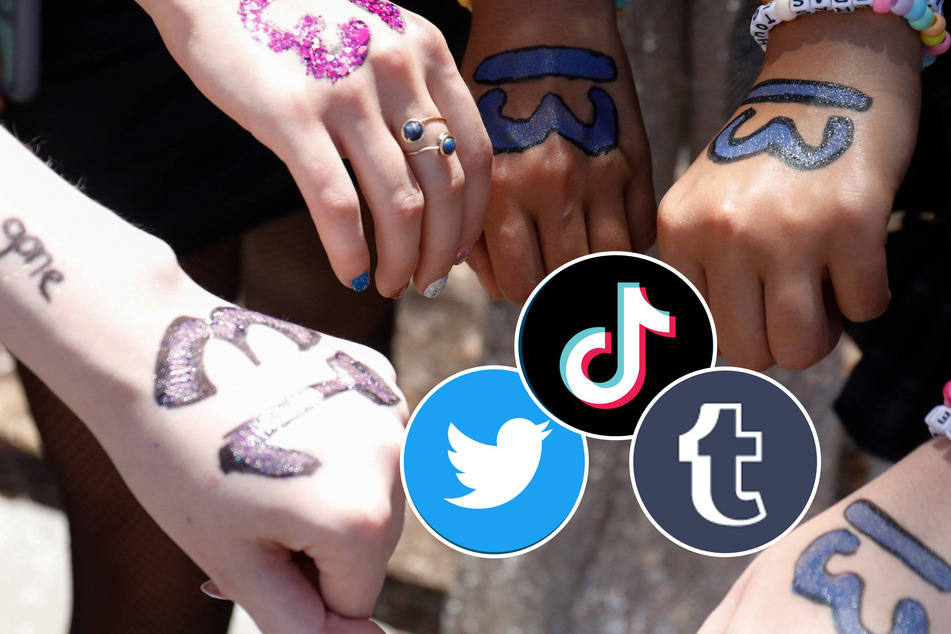 Swifties are easily among the most vocal fans on all of social media.
From Twitter to TikTok, it's impossible to miss their unyielding passion, made most obvious through wild theories and intricate dissection of the 33-year-old singer's many Easter eggs.
They're outspoken about everything Swift sings, says, does, wears ... and so on and so forth.
But not all Swifties are created equal, and while some may consider themselves more casual fans, there are quite unique types of die-hard Swifties on each social media platform.
Without further ado, let's break down the four types of Swifties.
Twitter Swifties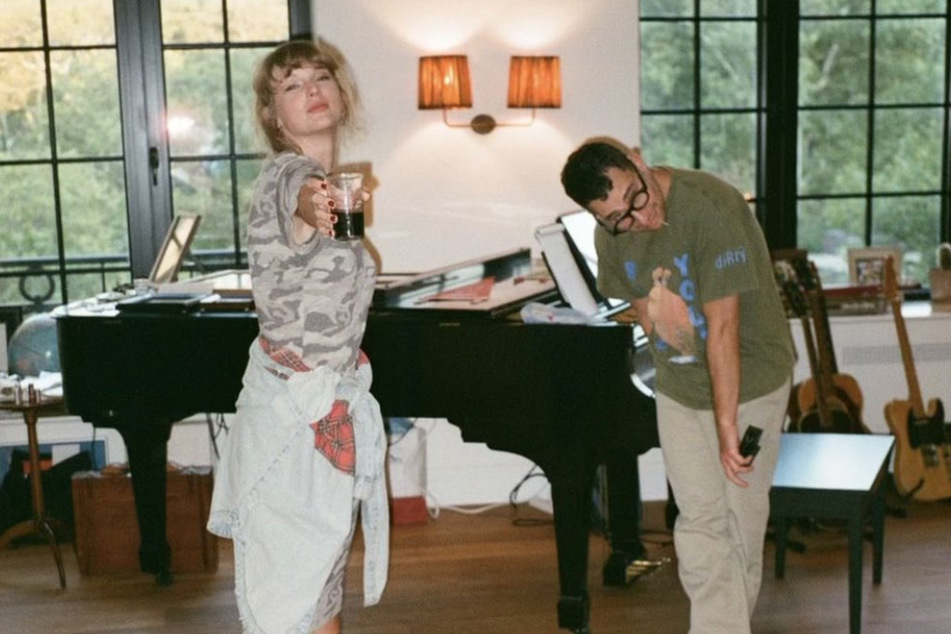 Twitter has been around since March 2006, launching months before Swift released her self-titled debut album.
While the social media platform has remained largely the same since then in terms of purpose and use, Swift's die-hard fans aka the Swifties have revamped the way they use the app over the years.
Honestly, Swift has changed the way she uses the platform, too.
Twitter Swifties like to think they're the originators of the fandom since the app has existed longer than some fans have even been alive.
And with Swift revisiting her 1989-era ways of using NYC sidewalks as runways, this faction of Swifties seems to feel entitled in the sense they'll call other Swifties out, such as TikTok Swifties, for their lack of concern over Swift's safety when mobbing her private cars on the streets of NYC.
But, all things considered, Twitter Swifties engage in the same obsessive tendencies as other factions.
Similar to Tumblr Swifties (see below), Twitter Swifties tend to over-analyze words and lyrics through - you guessed it – word-filled tweets and quote-retweets. Whether they're over-analyzing a mass-post by Swift across her social channels, or obsessing over a piece of jewelry she was – or wasn't – wearing during her latest paparazzi and Swiftie-filled outing, the Twitter Swifties don't hesitate to tweet their thoughts the instant they have them for all to see.
While a portion of Twitter Swifties are busy calling out who they presume to be TikTok Swifties or other clout-chasing fake fans for taking things a touch too far – like leaving flowers at Swift's old Cornelia Street abode to mourn her split from Joe Alwyn – another sector of Twitter Swifties are having intense debates over Swift's dating life and whether Matty Healy is or isn't "right" for the 33-year-old due to his rather questionable remarks.

Just like every other faction of Swifties, Twitter Swifties mean well and are always down to help others in the fandom, like creating a dedicated Twitter page for Eras Tour resell tickets between fans sans the scalper price, so diehards could actually afford to buy tickets to see their "mother" aka Swift.
At the end of the day, Twitter Swifties have nothing but love for the Grammy-winning artist and her music, and simply want others to respect her privacy and space IRL – even if they fail to do so on social media.
TikTok Swifties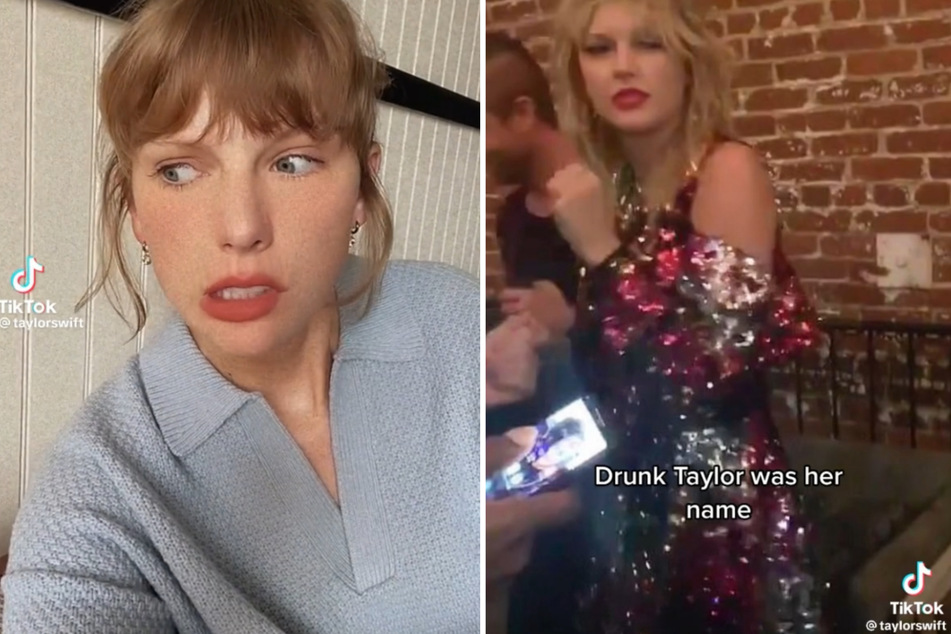 TikTok is dominating the social media landscape today, and Swifties are in full force in a special sector of the app better known as SwiftTok.
Swift herself has used the app to promote her work and engage with fans since 2021, even launching the Midnights Mayhem with Me series that saw her reveal the album's tracklist video by video.
While many prominent content creators in the community focus on song rankings, Easter eggs, and other harmless Taylor-centric content, the platform has been a central hub for discourse and invasive theories about the singer's personal life.
Fans have always speculated about her relationships due to their prominent focus in her work, but TikTok has often taken it to a whole new level as Swifties dissect every possible hint about her personal life, even going so far as to speculate whether she hinted at having had an abortion in one of her recent songs.
The app's live feature has also stirred serious issues within the fandom, as fans recently mobbed Swift's NYC apartment after a TikTok live stream revealed she was at the location.

Still, the video-sharing app has certainly had its positives for the fanbase, as it has been a central hub for streaming The Eras Tour for fans who weren't lucky enough to snag tickets.
The impact of SwiftTok creators has also been felt on a major scale, with one user, Mikael Arellano, creating a viral dance for Bejeweled that made its way into The Eras Tour choreography!
Tumblr Swifties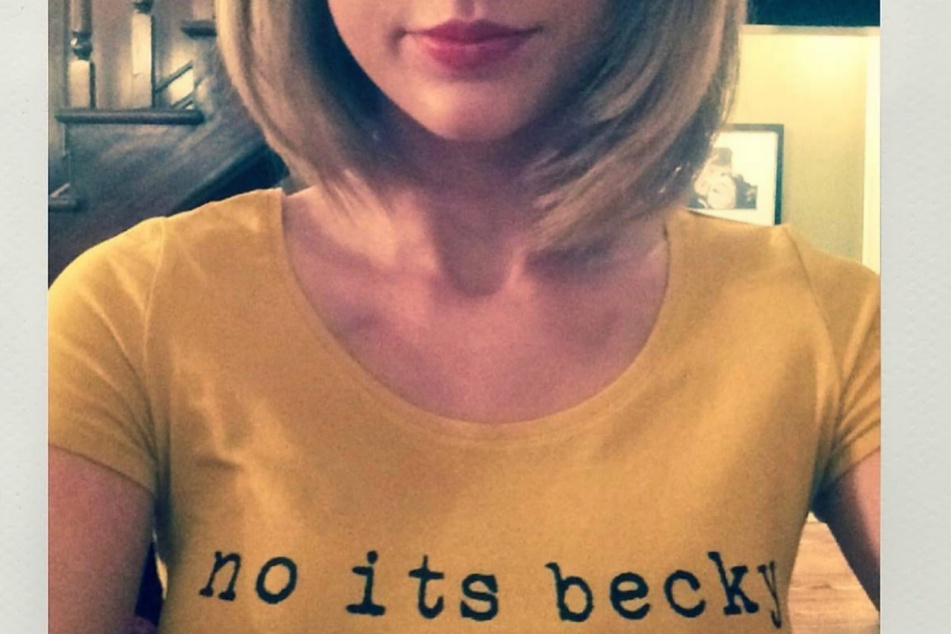 Ahh, the glory days of the 2014 Tumblr era.
Tumblr's general loss of popularity and power in the social media zeitgeist has led this specific faction of Swifties to die down. Swift is technically still active on the platform, but since 2020, her account has solely reshared posts from her Instagram.

The singer first joined the platform in 2014, shortly before the release of 1989. Like her current use of TikTok, Swift seamlessly dove into the world of Tumblr, perfectly grasping the platform's self-deprecating sense of humor and connecting with fans on a more personal level than ever before.
Swift often responded directly to fan inquiries about everything from her song lyrics to her lipstick shade, and she made Swifties feel as though she was one of them. The vibe among fans remained pretty positive and chill overall as a result, largely lacking the heated discourse that pervades TikTok today (though fan theories about her love life were certainly not missing from the platform, we're looking at you Swiftgron theorists).
In many ways, Tumblr shaped the parasocial relationships that are obvious in today's TikTok Swifties. Particularly notable fans within the fandom on Tumblr were invited to "secret sessions" at Swift's home, where they got to listen to her new album with her before it was released.
Such a reward for being prominent on social media has heightened the fervor and visibility of Swifties online ever since, for better or worse.
Celebrity Swifties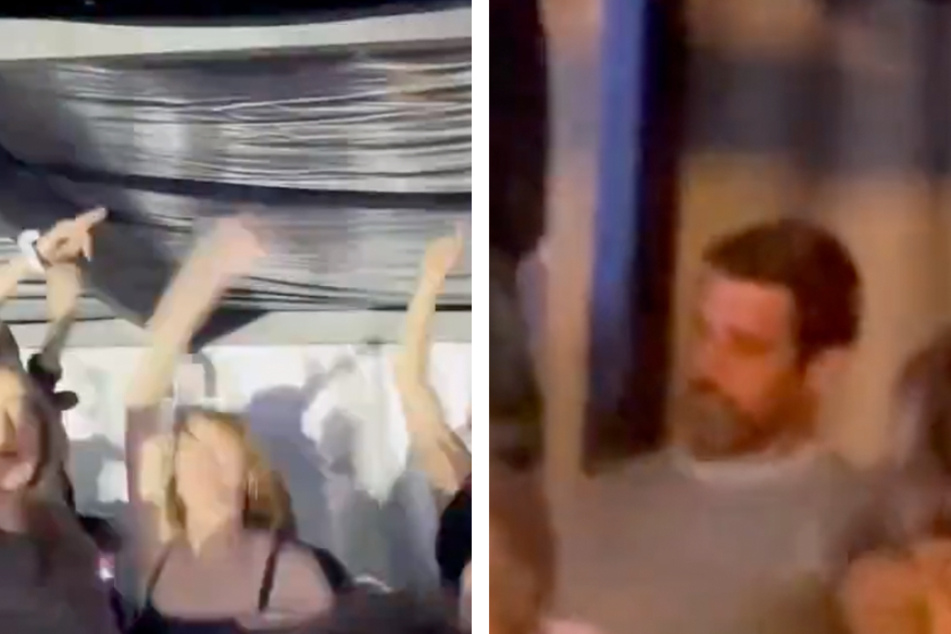 Leave it to Taylor Swift to bring all the celebs to the yard – err, we mean, stadiums across the US.
Since Swift kicked off The Eras Tour on March 17, many famous faces have come through various stadiums to show love and support the music industry aka Swift.
But cashing in on a free ticket to a show that all factions of Swifties endured a metaphorical bear attack to snag the worst of seats to is not the same thing as being a "celebrity Swiftie."
However, a few stars have surprised Swift's fans and foes by knowing nearly every lyric, singing and dancing along to each song in the VIP tent at Swift's three-hour Eras Tour show.
Sure, it's no surprise that Swift's longtime friends like Gigi Hadid and Selena Gomez know the words to all of their bestie's songs. However, it was a bit shocking to see Jets quarterback Aaron Rodgers jamming out to Swift's epic Eras Tour show at MetLife Stadium not one, but two nights in a row.
Rodgers wasn't the first famous NFL athlete to show up to the Eras Tour, either. Retired defensive end JJ Watt attended one of the shows during opening weekend at State Farm Stadium in Glendale, raving about the show and Swift on TikTok soon after.
Other stars, like Emma Stone, Drew Barrymore, Jennifer Lawrence, Chloë Grace Moretz, and the wonderful Keith Urban and his wife Nicole Kidman, have been spotted having the time of their lives while proving their celeb Swiftie lyrical prowess. Moretz seems to have even snagged floor seats to the show instead of getting the VIP tent handout, proving the actor is a true Swiftie.
Celeb Swifties differ from the Twitter, TikTok, and Tumblr Swifties in the sense that they don't post about their love for the music artist on social media. They aren't writing novels in the replies or comments of a Taylor Swift or Eras Tour fan account, and they surely aren't chiming in with their opinions on her dating life, fashion choices, and various business moves online or in interviews.
They simply, as Swift says in the Reputation track Delicate, "like me for me" – meaning, they like Swift for the "mastermind" that she is personally and professionally – and that's iconic in and of itself.
Sure, not all Swifties are created equal. But each faction has one thing in common: they adore Swift with every fiber of their being no matter what - and that kind of love will never go out of style.
Cover photo: Collage: IMAGO / ZUMA Wire & Panthermedia (TAG24 Edit)