Taylor Swift's The Eras Tour Paris presale halted by Ticketmaster
Paris, France - The unprecedented demand to see Taylor Swift on The Eras Tour continues to wreak havoc on Ticketmaster as the Paris presale queues are halted by the site.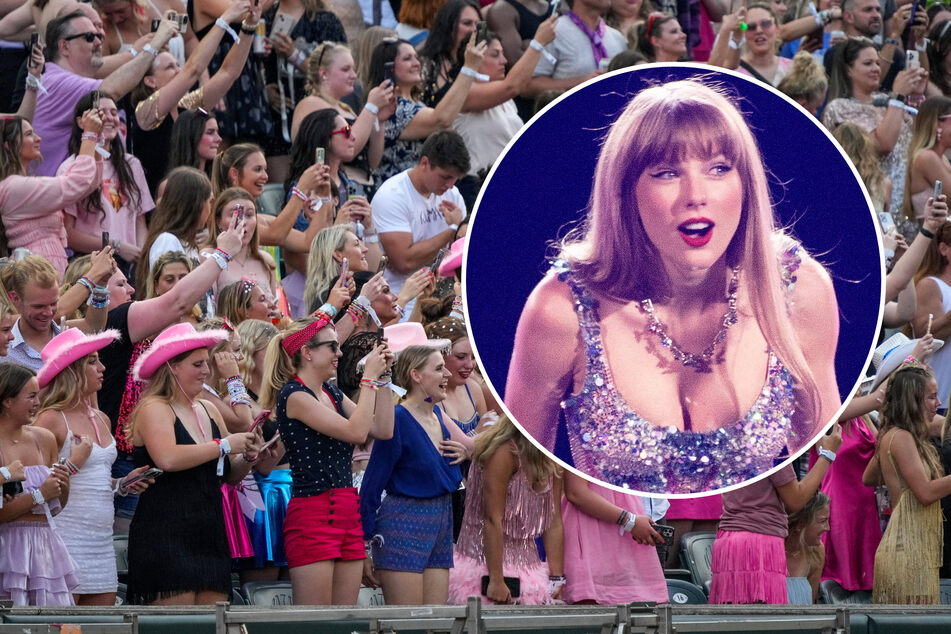 The 33-year-old is set to play four nights in the French capital as part of her upcoming international leg of The Eras Tour on May 9-12, 2024.
Despite some improvements in the handling of the UK and Ireland presales, Tuesday's Paris presale has suffered many of the same issues that made the US ticket sale such a disaster.
With over a million fans waiting in the queue, Ticketmaster suspended the sale for two of the four La Défense Arena shows about an hour after it began.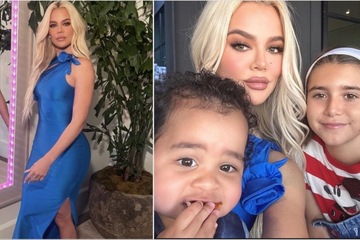 "The Taylor Swift sale | The 9 a.m. and 11 a.m. Eras Tour for Paris La Défense Arena has been put on hold. We will keep you informed of the new on-sale time as soon as possible. All codes not already used will remain valid," the company tweeted.

The sales for two Lyon shows on June 2 and 3, 2024, scheduled for 1 PM local time, were also suspended.
Issues emerged almost immediately after the presale began, with the site tweeting that they were working to address the problems less than 15 minutes in.
American Swifties faced similarly paused queues for several hours during the Verified Fan presale last November. The site's repeated crashes, dynamic pricing, and astronomical service fees sparked a US Senate Hearing earlier this year.
With over 78 international dates on The Eras Tour and several presales remaining, Ticketmaster will need to reassess its process significantly to prevent continued crashes.
Taylor Swift presales continue to be plagued with problems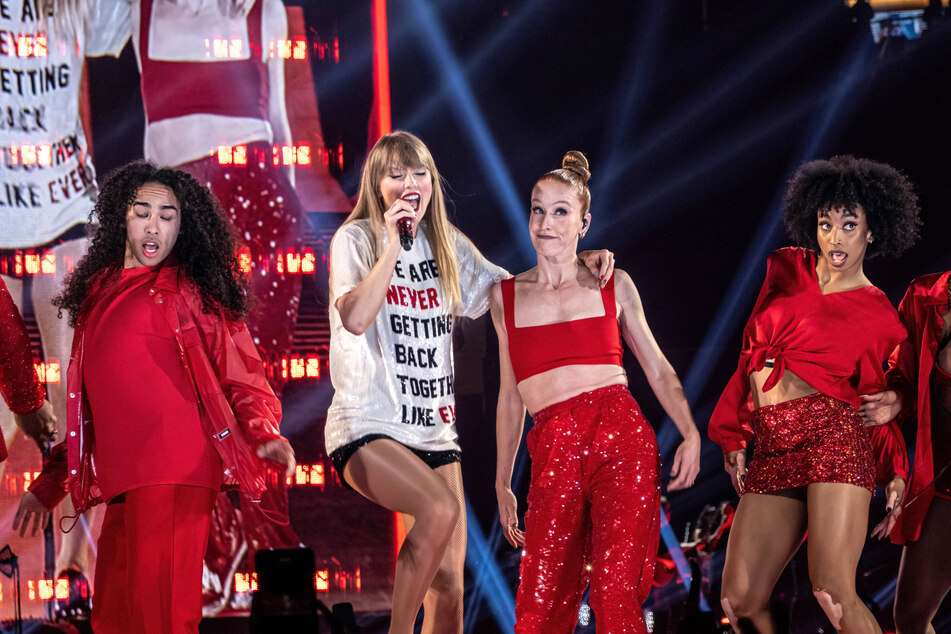 Taylor Swift fans in the UK and Ireland reported a smoother queueing experience on Monday due to the presale's division between AXS and Ticketmaster.
Splitting the fans allowed for both queues to run more efficiently, as compared to Paris, the US, and other presales that combined all fans in one queue.
Users in Paris were also not required to enter their presale code in order to enter the queue, instead only being asked at the checkout. Meanwhile, UK Swifties reported that they were required to enter it to join the queue on Monday.
Another improvement in the UK sales was the Midnights presale, which gave access codes solely to fans who had pre-ordered the Midnights vinyl from Swift's official store. Many reported that this helped to ensure that it was genuine fans who could secure tickets rather than a flood of bots or scammers.
Ticketmaster has yet to announce when the Paris and Lyon presales will resume.
Cover photo: Collage: IMAGO/USA TODAY Network & MediaPunch