George Santos faces an unexpected challenge from fellow New York Republican
Washington DC - George Santos is facing pushback from a fellow New York Republican determined to prevent the disgraced congressman from profiting off his lies.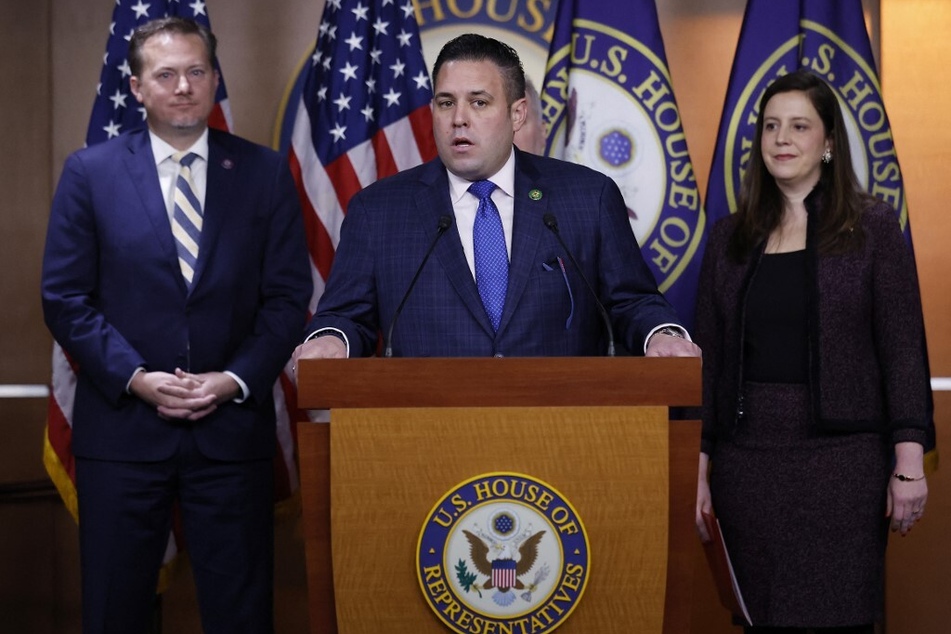 Representative Anthony D'Esposito of New York is putting forward a bill and resolution that would stop House members found guilty of an offense "involving financial or campaign finance fraud from receiving compensation for biographies, media appearances or expressive or creative works," Politico reported.

The bill is known as the No Fortune for Fraud Act, while the resolution bears the name No Fame for Fraud. The measures seek to prohibit members of Congress from profiting off book, TV, or movie deals if they are dismissed for illegal behavior.
Though the text does not mention Santos by name, the move takes pretty clear aim at the freshman congressman. After all, D'Esposito was the first member of the Republican Caucus to call on Santos to resign amid controversy over the latter's wide-ranging lies and shady financial dealings on the campaign trail.
"It's one of those things that if the shoe fits, wear it; in his case, even if the shoe doesn't fit, he still wears it," the Island Park native told The Hill.
The pressure is turning up on George Santos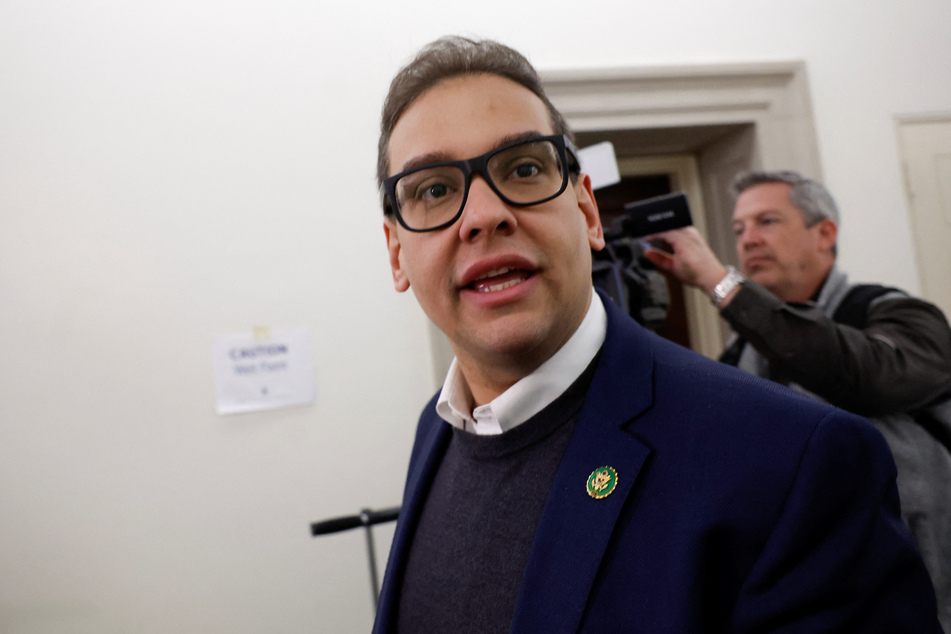 The step comes as Santos faces growing scrutiny as he has failed to provide satisfactory answers as to the source of his campaign funds.
Santos has also come under fire for lying about his ancestry, educational background, and career trajectory while soliciting votes from New Yorkers in his district.
He is currently facing fraud charges in Brazil and a number of accusations ranging from lying in a Seattle fraud case, to sexual harassment of a former aide, to defrauding an Amish farmer in Pennsylvania of his puppies.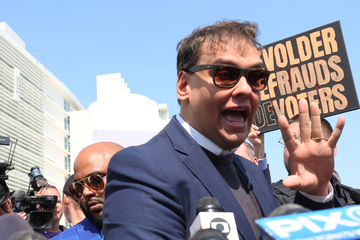 The Republican is currently the subject of various investigations from Nassau County, New York State, and US federal authorities.
Cover photo: Collage: REUTERS & CHIP SOMODEVILLA / GETTY IMAGES NORTH AMERICA / Getty Images via AFP