Britney Spears reveals heartbreak about her "miracle baby"
Los Angeles, California – In a heartbreaking message, Britney Spears and her fiancé Sam Asghari announced on Saturday that they suffered a miscarriage and have lost their baby on board.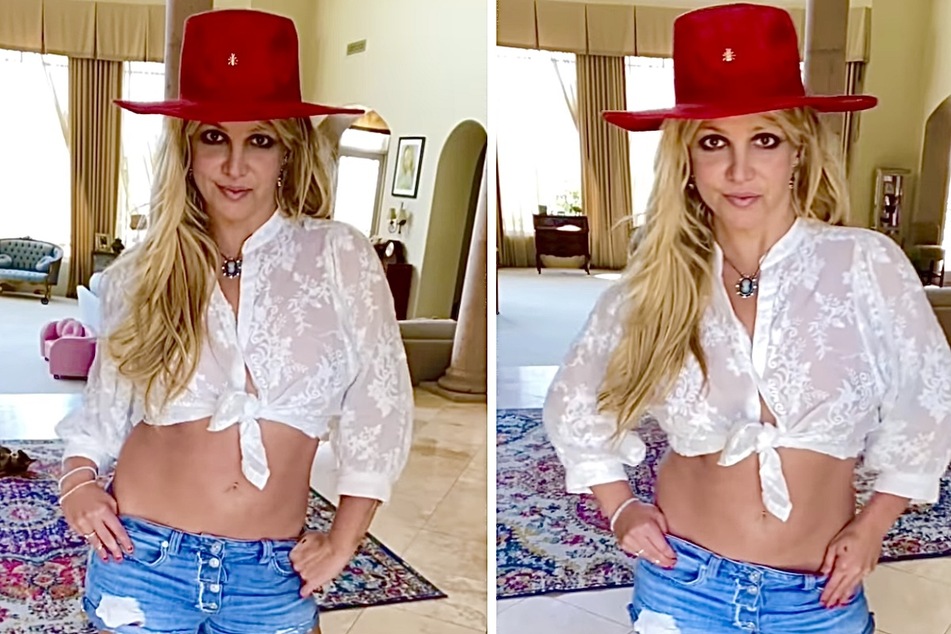 The couple's joint Instagram post was straight to the point and tinged with regret over revealing too much, too soon.
"It is with our deepest sadness we have to announce that we have lost our miracle baby early in the pregnancy," they wrote.
"This is a devastating time for any parent. Perhaps we should have waited to announce until we were further along, however we were overly excited to share the good news," they wrote.
"Our love for each other is our strength. We will continue trying to expand our beautiful family."
Since her post, the Princess of Pop has received an outpouring of support from fans, including famous pals like Paris Hilton.
"I'm so sorry for your loss sis," Paris commented. "Always here for you. Sending you so much love."
Britney Spears had expressed her desire to have more children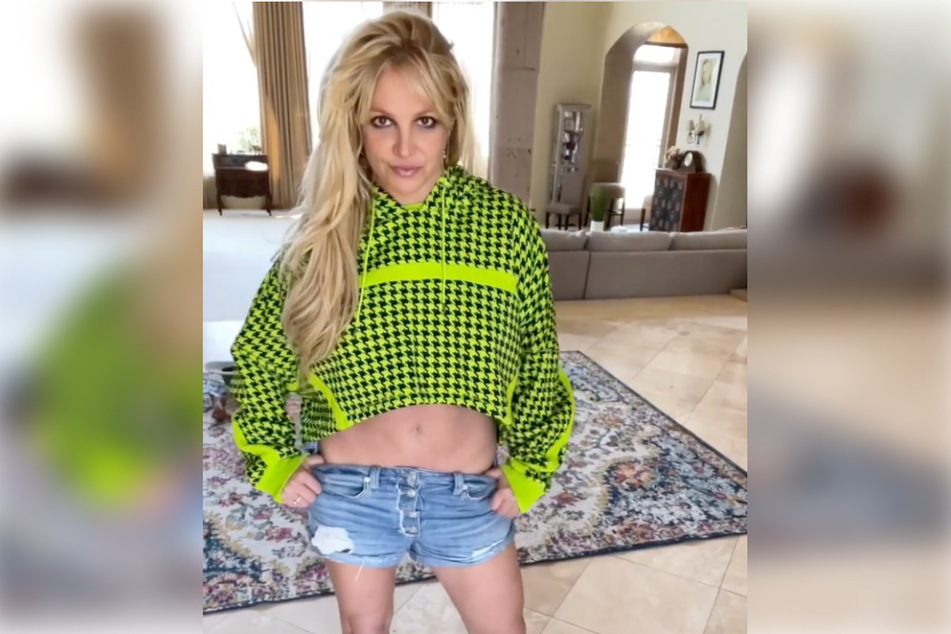 Britney shocked fans last month by revealing her pregnancy in the middle of a lengthy a post, writing: "So I got a pregnancy test, and uhhhhh well, I am having a baby."
The 40-year-old had since posted saying she had a "baby inside" but has pointed out that all her recent pics, including a stint of posting the same naked shot six times, were from before her pregnancy.
The news came after the pop star and her hubby-to-be have consistently expressed their desire to have more children since the termination of her 13-year-long conservatorship. During her court hearings, Britney said she was not allowed to get married and was forced to stay on birth control against her will by her father and those in charge of her person.
She announced her engagement to Sam in September, shortly before her conservatorship ended. The couple has been dating since 2016, after the fitness trainer and actor appeared as a backup dancer in the singer's music video.
Earlier this week, the two were photographed riding jet skis together in Cancun.
Britney is already mom to 16-year-old Sean and 15-year-old Jayden with ex-husband Kevin Federline.
After revealing her miscarriage, the pop star and her beau thanked fans: "We are grateful for what we have in the process of expanding our beautiful family. Thank you for your support."
"We kindly ask for privacy during this difficult moment," the couple added.
Cover photo: Collage: Screenshort/Instagram/britneyspears