Ezra Miller sparks backlash after attending The Flash LA premiere
Los Angeles, California - The Flash star Ezra Miller's first public appearance at the Los Angeles premiere for the DC movie was met with mixed reception from fans!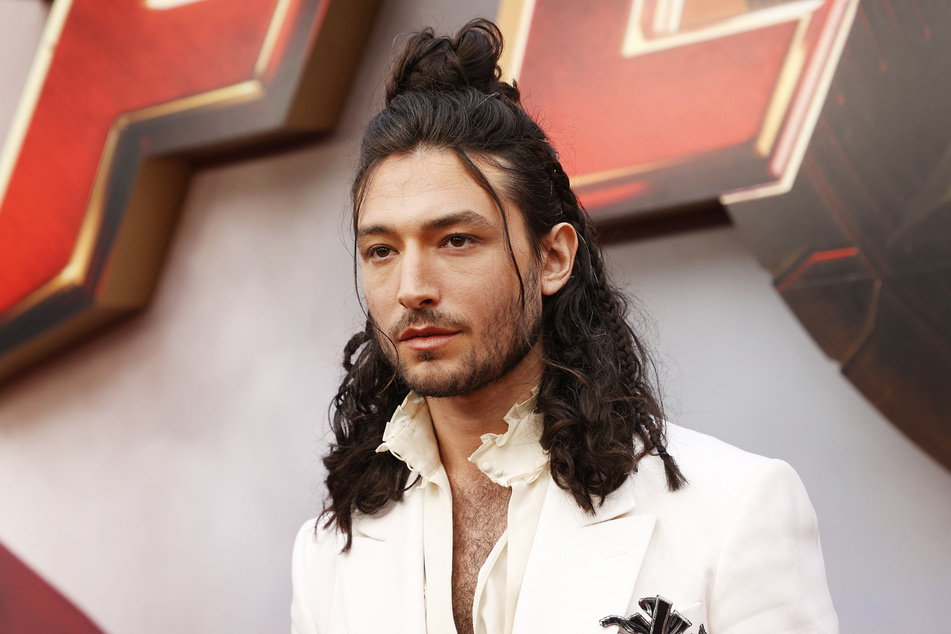 On Monday evening, the controversial actor put on a brave face as they attended the LA premiere for the anticipated superhero flick.
Miller's walk on the red carpet is the first public appearance from the Perks of Being a Wallflower star following the many publicized scandals relating to their unhinged behavior.
Though it was reported that Miller wasn't expected to speak at the event, the embattled celebrity did touch on their misconduct allegations and various legal woes.
Per CNN, the Justice League alum thanked "the dynamic duo" of DC Studios co-chairs and co-chief executive officer Peter Safran and James Gunn "for your grace and discernment and care in the context of my life and in bringing this moment to fruition."
Ezra Miller receives backlash from fans after attending The Flash premiere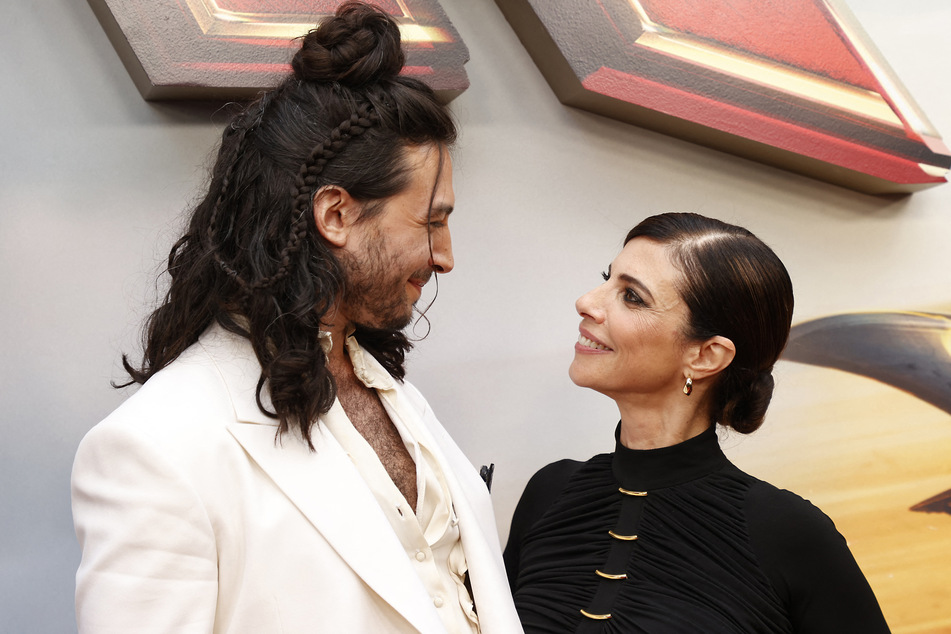 "Just the thousands of artists and workers who made this movie, everybody who supported us in our lives and in the world," Miller continued.
"And everybody who supported me in my life and in the world along this decade-long, trying, and very beautiful peregrination."
Yet, Twitter fans took to the app to sound off on Miller's apparent "privilege" despite the numerous allegations made against them.
One fan wrote, "Seriously? So Ezra Miller isn't going to face any consequences for their actions? We're all just supposed to forget that they choked a woman, groomed a minor and so on?"
Another user mentioned the recent assault charges brought against Marvel star Jonathan Majors and called Miller's appearance "unacceptable."
"If Ezra Miller can appear at a movie premiere despite what they've done, if they can't get cancelled, then why should Jonathan Majors get cancelled? Why isn't HE allowed to come back? We DON'T EVEN KNOW if he really assaulted his ex-partner; it hasn't been proven true yet! All I'm saying is this is DEFINITELY NOT FAIR," the fan added.
The Flash hits theaters on June 16.
Cover photo: Michael Tran/AFP