Taylor Swift has ended the Speak Now TV era, but what is she planning next?
New York, New York - Taylor Swift has bid a quick farewell to the Speak Now (Taylor's Version) era less than a month after it was released, but she may have already dropped some hints about her next move!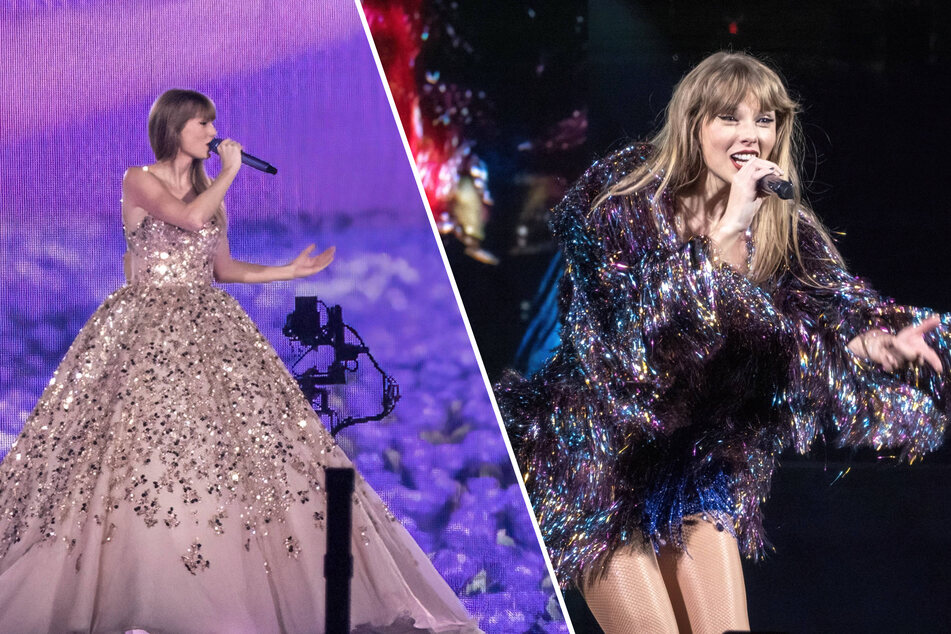 The 33-year-old rebranded all of her social media pages on Thursday, removing the Speak Now-themed icons and headers and bringing back her previous Midnights-era layout. She also unpinned the Speak Now (Taylor's Version) announcement from Instagram.
The sudden return is certainly suspicious as Swift previously kept the Red (Taylor's Version) era alive for over a year before announcing Midnights.
Of course, any seemingly inexplicable Taylor Swift behavior leads fans to create some wild theories about what it could mean, with many Swifties positing another deluxe Midnights release featuring vault tracks.
The Anti-Hero singer dropped the previously-unreleased song You're Losing Me in May as a CD exclusive on Midnights (The Late Night Edition). The CDs were available for purchase at The Eras Tour, but the track has not yet been made available on streaming.
So, Swift may be planning to officially release You're Losing Me, thus extending the Midnights era.
Still, other fans are leaping to the conclusion that the Grammy winner is clearing the path for another big announcement, which may be made during the final US shows of The Eras Tour.
Is Taylor Swift planning an announcement at The Eras Tour in Los Angeles?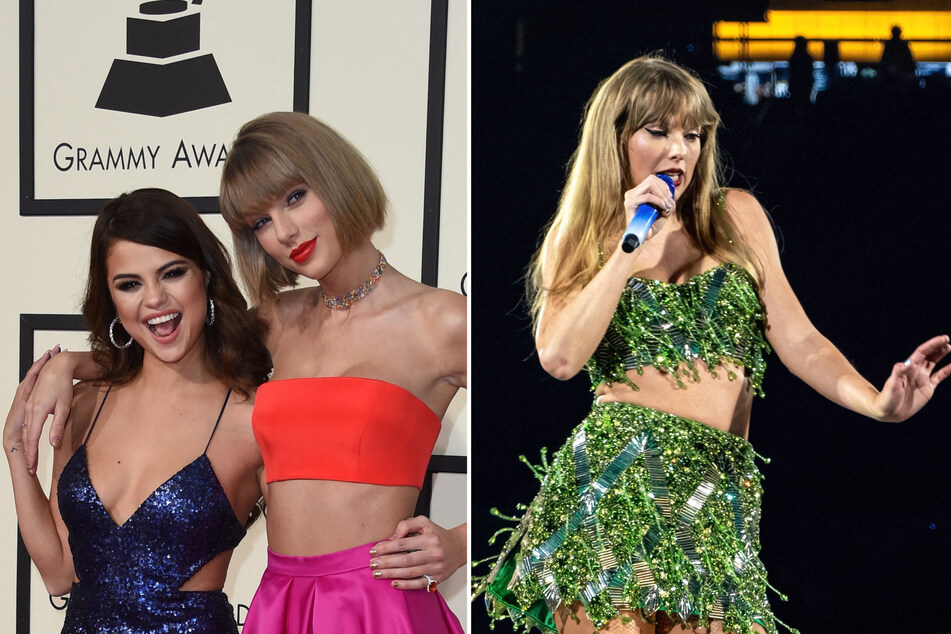 As a warning, this may be where fans are entering their clown eras, but it's worth dissecting!

First, Rare Beauty, the make-up brand founded by Swift's close friend Selena Gomez, has begun inviting people to The Eras Tour at Sofi Stadium on August 3.

This has led many to believe Gomez could be making a surprise appearance or that Swift is planning a major announcement for that night.
Another supposed Easter egg for August 3 can be found in the Midnights Mayhem with Me series, where Swift revealed the album's tracklist one by one.
In two videos, the Lavender Haze songstress held the phone she spoke into upsidedown. These clips corresponded to tracks 8 and 3 on the record...8/3...August 3!
As for what Swift could announce that isn't Midnights related, the top pick is 1989 (Taylor's Version). She has all but confirmed that this is her next re-recording, dropping rather blatant hints that it will follow Speak Now in the music videos for Bejeweled and I Can See You.
While August 3 can't be ruled out, it's also likely that Swift may want to save such a big announcement for the final US show, but nothing is ever that simple with this mastermind!
Cover photo: Collage: IMAGO / ZUMA Press