Taylor Swift's Ice Spice collab sparks debate amid Matty Healy controversy
New York, New York - After Taylor Swift announced a collaboration with Ice Spice, some fans are concerned about the move because of racist comments made about the rapper by Swift's rumored boyfriend, Matty Healy.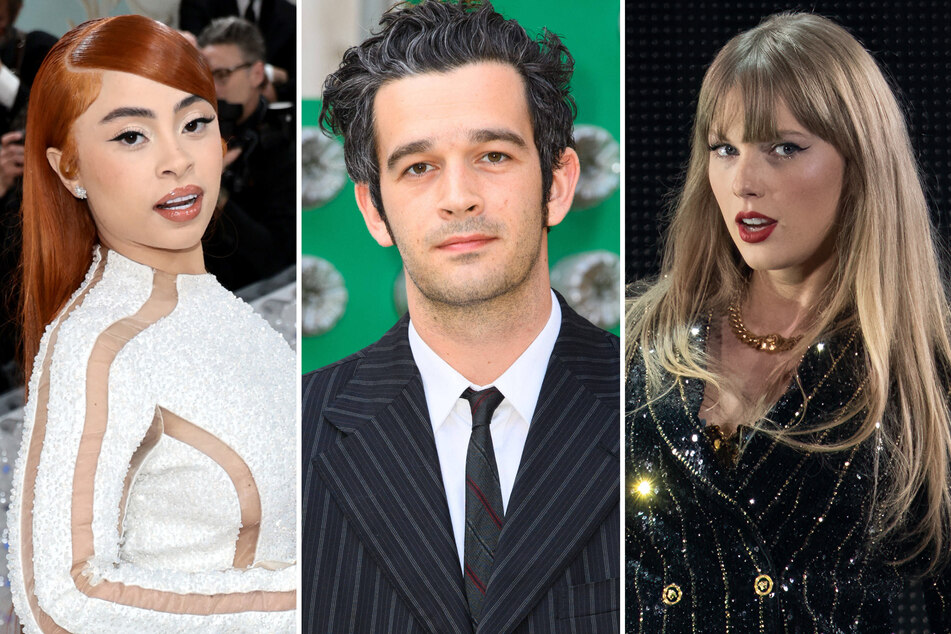 The 33-year-old singer is dropping a remix of her Midnights hit Karma featuring the Bronx-born rapper on Friday.
While many are thrilled about the feature, some fans are questioning the Anti-Hero artist's intentions amid her alleged romance with Healy.
The 1975 frontman, who has been spotted getting cozy with Swift several times this month, sparked serious controversy with a podcast appearance in February.
During an episode of The Adam Friedland show, Healy, Friedland, and Nick Mullen made several racist comments while discussing Ice Spice.
After the host described the rapper as an "Inuit Spice Girl" and a "chubby Chinese lady" and mocked Asian accents, Healy chimed in and said, "Yeah, that's what Ice Spice is like."
Spotify pulled the episode from streaming in April due to the racist content, but it remains on YouTube.
Healy's repeated controversial remarks and behavior were already stirring significant disappointment towards Swift for dating him, and many of these fans are now concerned that the collaboration with Ice Spice is an intentional distraction from the controversy.
Matty Healy's racist comments about Ice Spice fuel controversy around Taylor Swift collab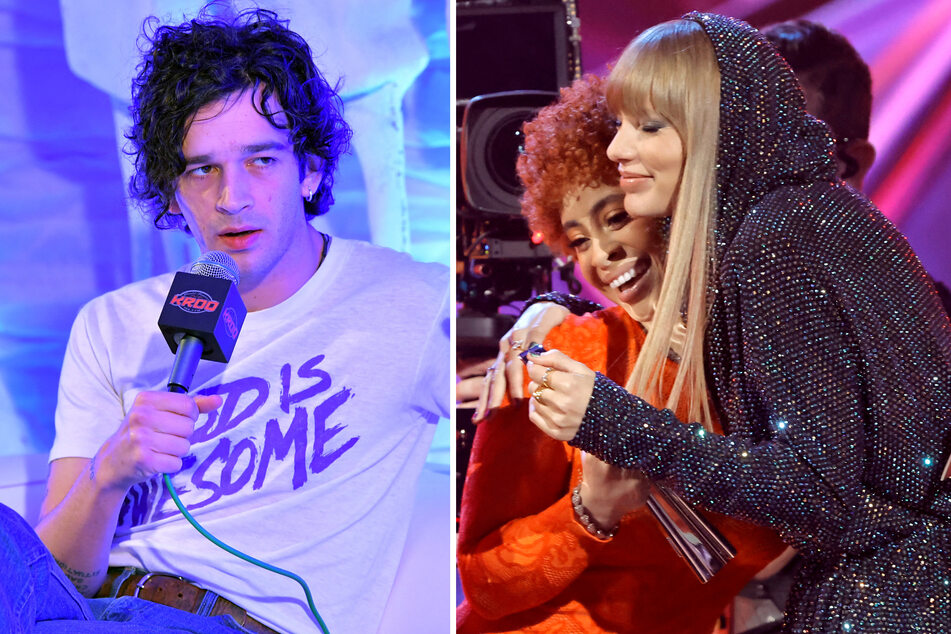 Healy gave something of an apology to the Princess Diana artist during a concert by The 1975 in April, but many argue he didn't take proper accountability.
"I just feel a bit bad, and I'm kind of a bit sorry if I've offended you," he said, per Billboard.
Swift has not commented on any of the controversy surrounding Healy's past comments, which have included professing his love for pornography involving the brutalization of women of color and saying that dating Swift would be "emasculating."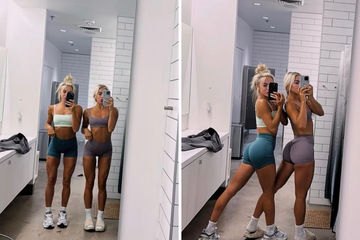 While this has been stirring controversy among fans since the dating rumors between Healy and Swift first began, the Ice Spice collaboration has significantly escalated the situation.
"Taylor Swift failing to address the racist comments Matt Healy made towards Ice Spice and then finding a way to profit off of her with a new collab is a text book example of white woman feminism. It's convenient, manipulative and continues to shield and protect white men," one fan tweeted.
Others argued that the In Ha Mood rapper could've pulled out of the collaboration if she wasn't comfortable with it.

The remix of Karma featuring Ice Spice drops at midnight EST as part of Midnight (The Til Dawn Edition).
Cover photo: Collage: Jamie McCarthy / GETTY IMAGES NORTH AMERICA / Getty Images via AFP & IMAGO/PA Images & SUZANNE CORDEIRO / AFP