George Santos makes big announcement on Congress reelection bid
Washington DC - Congressman George Santos on Monday officially announced his reelection bid, even as he is plagued by ethics and campaign finance investigations and calls from his own constituents to resign.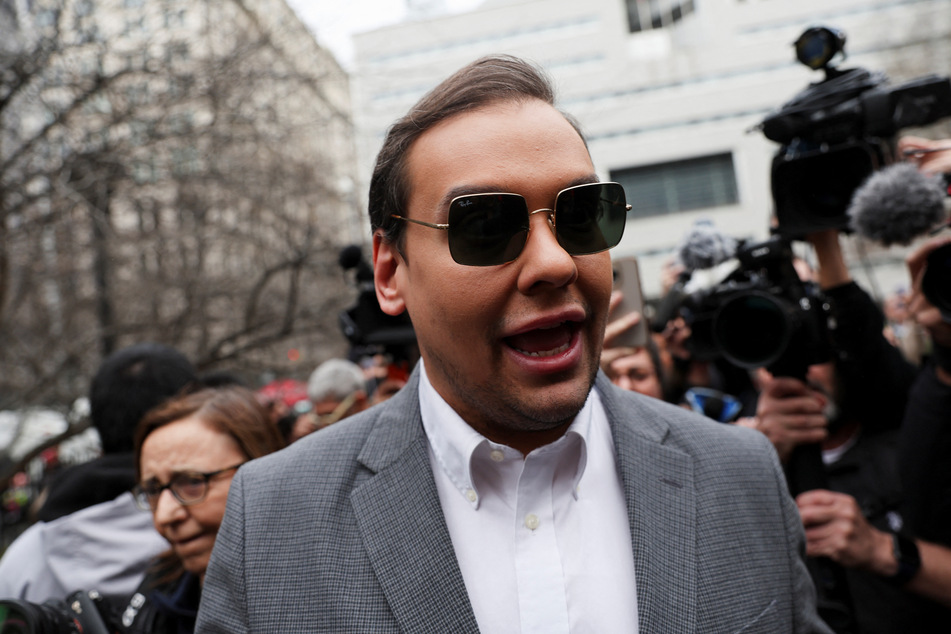 "Since the Left is pushing radical agendas, the economy is struggling, and Washington is incapable of solving anything, we need a fighter who knows the district and can serve the people fearlessly, and independent of local or national party influence," Santos claimed in a statement on Monday.
"Good isn't good enough, and I'm not shy about doing what it takes to get the job done. I'm proud to announce my candidacy to run for re-election and continue to serve the people of NY-3," he continued.
Santos was elected to the House in November and has faced a steady stream of accusations ever since.
Not only has the freshman congressman fessed up to lying to voters about huge portions of his career and personal résumé, but he is also facing multiple investigations into possible campaign finance violations.
George Santos faces competition for his House seat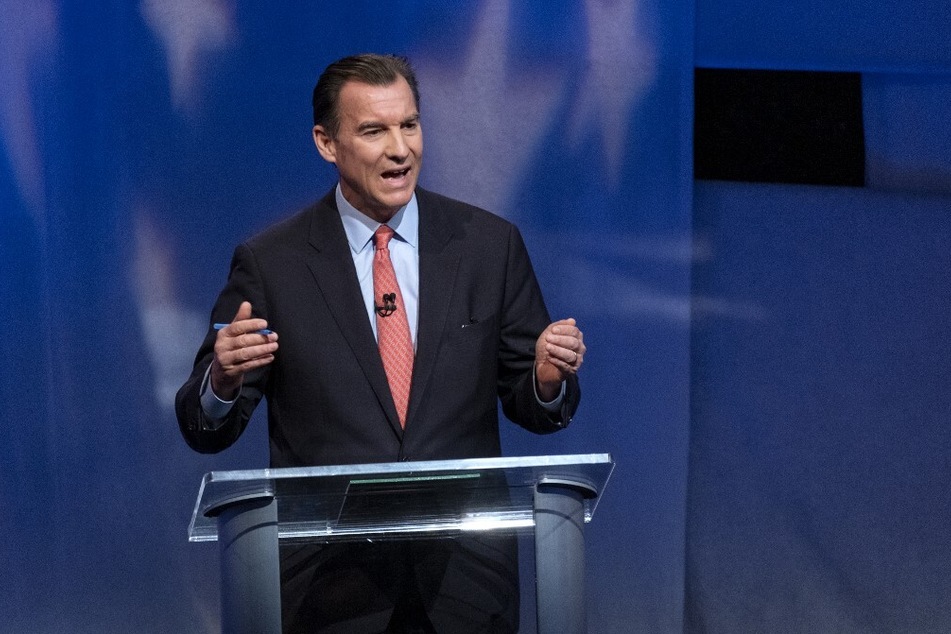 The scandal-prone Republican filed paperwork in March for a potential 2024 reelection bid, but he isn't the only one vying for the New York seat.
Kellen Curry, a former VP at JP Morgan, earlier this month announced his bid to represent New York's third congressional district, giving Santos his first GOP challenger in the 2024 race.
On the Democratic side, Nassau County legislator Josh Lafazan and St. John's University assistant professor William Murphy have said they will throw their hats in the ring.
According to CNBC, Santos' predecessor, former Democratic Representative Tom Suozzi, is also mulling a return to Congress and may seek to retake his old seat.
Though it's early days yet, it looks like Santos' quest for a second term in office will be anything but easy.
Cover photo: REUTERS