September movie and TV releases: American Horror Story, The Nun II and more usher in the fall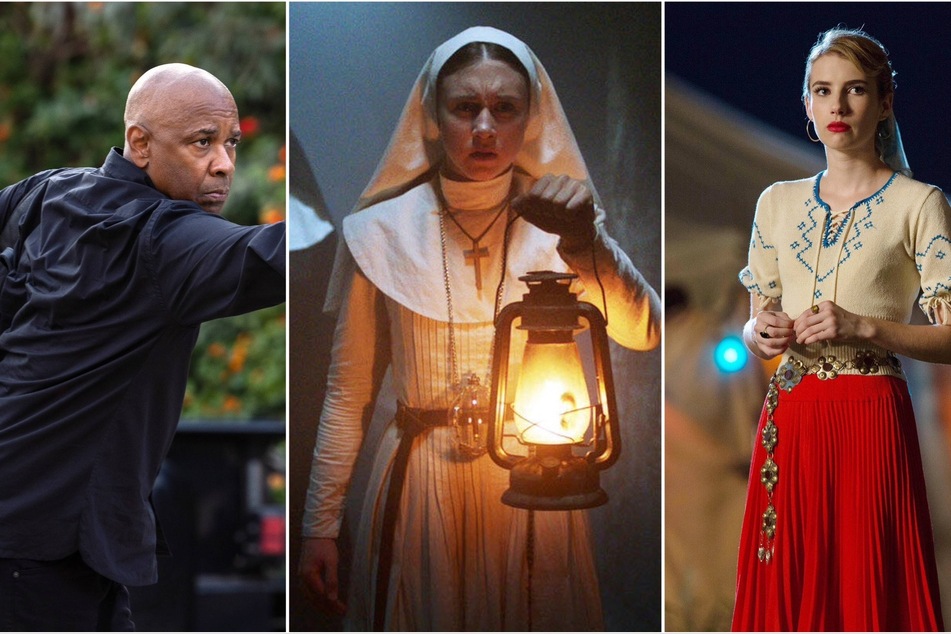 Alexa, play Earth, Wind, and Fire's classic September!
This month will be one to remember thanks to the newest releases hitting theaters and entertainment lovers' TV screens.
With summer coming to an end, the latest line-up of flicks and shows are on par with the autumn season on the way.
But don't just take our word for it! Here are the top releases coming this September.
The Nun II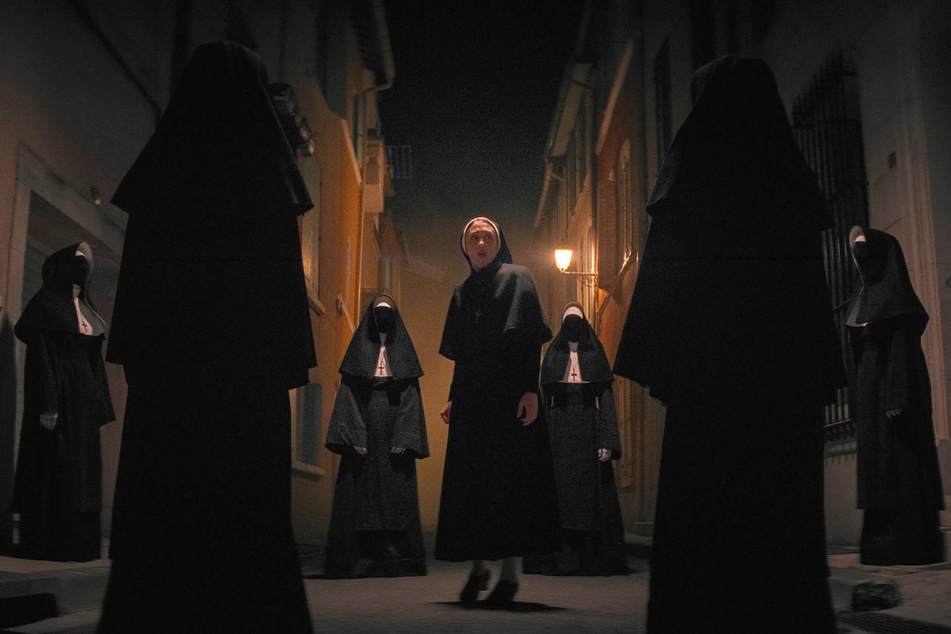 The demonic nun that terrorized audiences in 2018 is back for even more haunting!
American Horror Story alum Taissa Farminga reprises her role as Sister Irene in The Nun II, which takes place four years after the first film.
This time, Sister Irene must face against the demonic force Valak at a French boarding school.
Will Sister Irene be able to stop the unholy demon from taking more souls in the upcoming horror flick?
Find out when The Nun II hits theaters September 8.
American Horror Story: Delicate Part One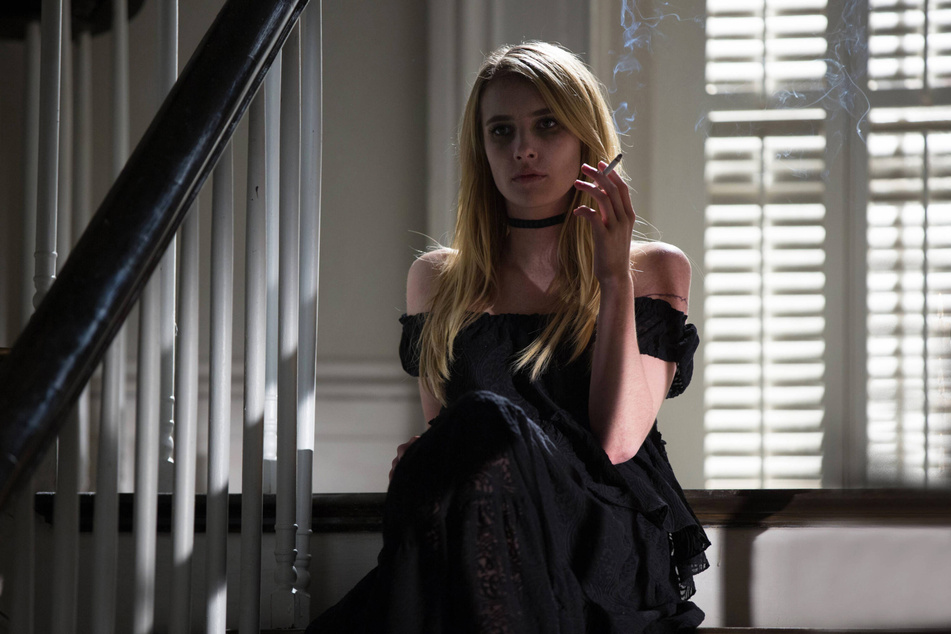 Speaking of AHS, a new season from the horror anthology is coming this month with a surprising cast in tow.
Joining Emma Roberts for the 12th season is none other than Kim Kardashian, along with model Cara Delevingne.
While Delevingne has plenty of acting experience under her belt, Kim K doesn't, which has led to her debut receiving mixed reactions.
Still, from the teasers and posters, it seems the Kardashians star could slay her spooky role!
Tune in on September 20 to see Kim's terrifying debut in American Horror Story: Delicate Part One!
The Kardashians season 4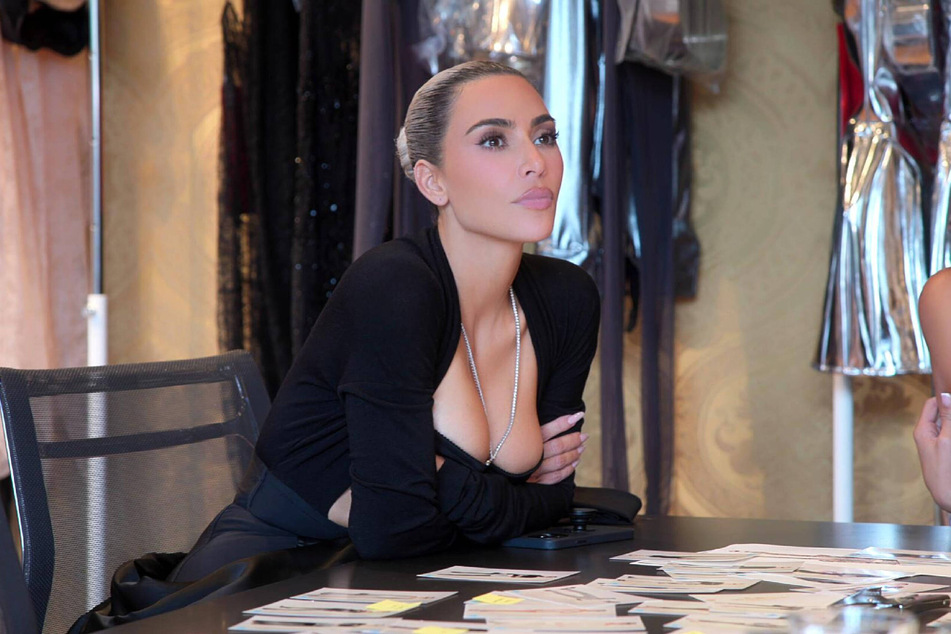 For those who'd rather see Kim K in her signature role on reality TV, The Kardashians season 4 is also on the way this September.
Following season 3's explosive drama between the SKIMs mogul and Kourtney Kardashian, the famous clan is back for more family time, business takeovers, and babies!
Not much has been revealed about season 4 just yet, but a few things that could be covered are Kourt's pregnancy, Kylie Jenner's romance with Timothée Chalamet, plus Kendall Jenner's PDA-filled relationship with Bad Bunny.
Tune in to see what the Kardashian-Jenners are up to when The Kardashians season 4 airs September 28 on Hulu.
The Equalizer 3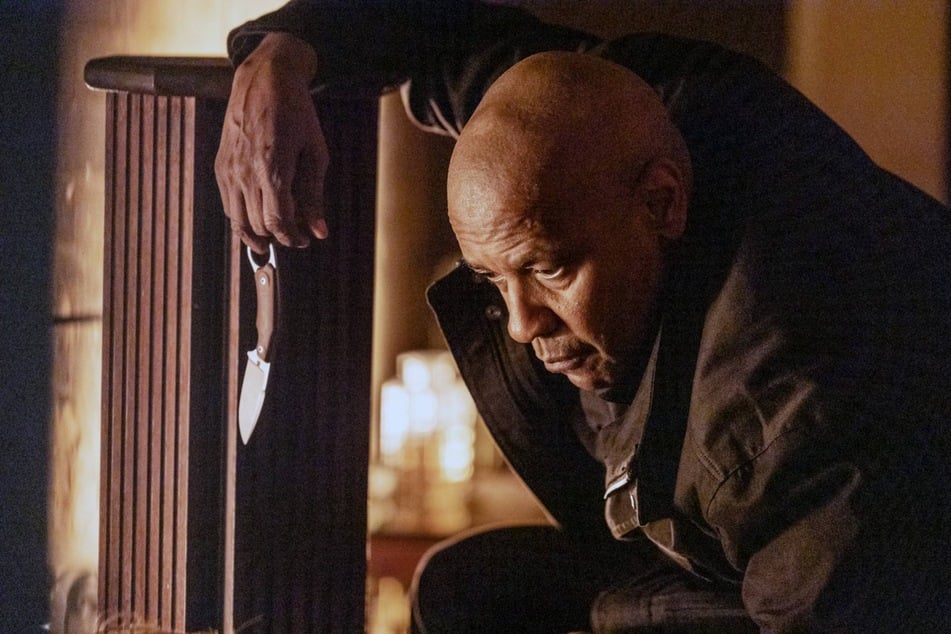 Denzel Washington is back as the vengeful vigilante Robert McCall in The Equalizer 3.
The third and final installment in the Equalizer franchise follows Robert's attempts to move from his past actions in Southern Italy.
But the past never truly stays in the past, does it?
Despite Robert's efforts, trouble still finds him as he faces off against the Sicilian Mafia.
Will the ex-Marine finally end all of his enemies? Catch The Equalizer 3 in theaters on September 1!
Cover photo: Collage: IMAGO/Everett Collection